Solea Dental Laser in Houma
How to Get Long-lasting Relief from Snoring
Solea® Sleep is a new laser therapy that provides rapid relief for patients who struggle with snoring. This is a new way to utilize the all-tissue laser to improve patients' overall quality of life. Solea Sleep is simple to administer and facilitates rapid relief for patients who snore. It works by tightening the soft palate and reducing the vibrations that cause snoring. The lasers then stop the collagen fibers from cross-linking in the tissue layers of the soft palate. This causes the collagen to contract and increases stiffness of the tissue. The result is that cells and collagen form new connections that add to the stiffness of the tissues over time. The energy that Solea delivers to the deep tissues contains high concentrations of collagen that do not damage superficial layers of tissue. Solea Sleep is a single, non-surgical treatment that takes only five minutes to administer and yields long-lasting results.
Is Snoring Bad for Your Health?
Although various studies have been conducted to determine the prevalence of snoring, the notable Wisconsin Sleep Cohort Study showed that 25% of middle-aged men and 10% of middle-aged women had sleep-disordered breathing. Sleep-disordered breathing is characterized by recurrent episodes of narrowing or collapsing of the upper airway. This might sound complex, but for patients who struggle with it, the impact is quite simple – they are not sleeping sufficiently.
When you don't get enough sleep, you become sick more easily, your heart suffers, your risk for cancer and other illnesses increases, and you might find that your cognitive function is not where it needs to be. As dentists, we are proud to be able to evaluate and treat snoring issues to help patients achieve the quality of sleep their bodies require. Not only does this benefit their health, but it can benefit their personal relationships as well. Living and sleeping near an intense snorer can be quite difficult, and the last thing anyone wants is for their loved ones to avoid them. Snoring therapy through the Solea laser is a quick treatment that helps patients the get long-lasting relief they deserve.
Find out how Houma Family Dental can help you sleep better with our Solea laser. Give us a call at (985) 645-2820 or contact us onlineto learn more about snoring relief.
Experience the Benefits of the Top-selling All-tissue Dentistry Laser
Houma Family Dental is proud to offer Solea, the top-selling all-tissue laser in dentistry. Solea is the first CO2 dental laser approved by the FDA for all-tissue dental procedures. All-tissue dental procedures include any procedures that treat cavities as well as oral surgeries that involve the gums and bones.
Solea dental lasers are fast, precise, and anesthesia-free. The laser works by vaporizing target tissue using light and without contacting the tooth, bone, or gums. As your family dental practice, you can trust us to operate this highly advanced equipment with precision. We will simply position the laser at the affected area that needs to be cleaned or focused on and begin operating with care.
This laser is the perfect solution for patients who struggle with dental anxiety because it removes the need for dental drills or injections. Because Solea uses a wavelength of light that provides an analgesic effect, it takes away almost all of the sensations for the patient and takes away the need to use needles as well. This means the procedure is less likely to result in damage to the surrounding tissues for the patient, and it helps them avoid bacterial infections in the long run.
Furthermore, using a Solea laser can minimize the length of the recovery process for the patient in both soft and hard tissue. The laser can help promote tissue regeneration and eliminate scarring. Patients who have pacemakers or orthodontic devices are able to experience the benefits of the Solea laser as well, making it a versatile method that can serve a wide variety of patient needs.
Some of the most popular applications of the Solea dental laser are filling cavities and oral surgery. Patients who opt for Solea to assist with their procedure will experience virtually no bleeding because the laser eliminates the need for stitches or post-operative pain. Thanks to the Solea dental laser, we are able to deliver a quiet, peaceful, anxiety-free, needle-free experience to our patients. Some other ways we can use the laser for the benefit of our patients in Houma include:
Delivering a Pain-free, Noise-free, Needle-free Dental Experience
Even patients who are most fearful of the dentist can breathe easily, knowing there is nothing stopping them from having a relaxed, comfortable dental experience. Our patients also enjoy the fact that the Solea dental laser allows us to begin their appointments immediately because we don't need to wait for the numbness to set in post-anesthesia. Because the Solea dental laser takes away the need for anesthesia, our team is able to save time and accomplish more in a single appointment. This means less time away from work, children, or school, which is one more way the laser helps take the anxiety out of visiting the dentist.
To learn more about the benefits of the Solea dental laser for patients in Houma, call Houma Family Dental at (985) 645-2820 or contact us online.
SUCCESSFUL SMILES
HEAR IT FROM THE SOURCE
"Houma Family Dental's staff and dentist are so kind. From the reception area to the doctors themselves they all do a great job of making you feel welcome and comfortable."

- Haley B.

"Wonderful place I called that morning as a new patient and was seen that same day. All the staff was very pleasant and was able to answer any questions I had. Definitely will be going back."

- Tina R.

"Their processes appear to be streamlined and faster. My experience with staff was as good as ever. I highly recommend them to you."

- Randell K.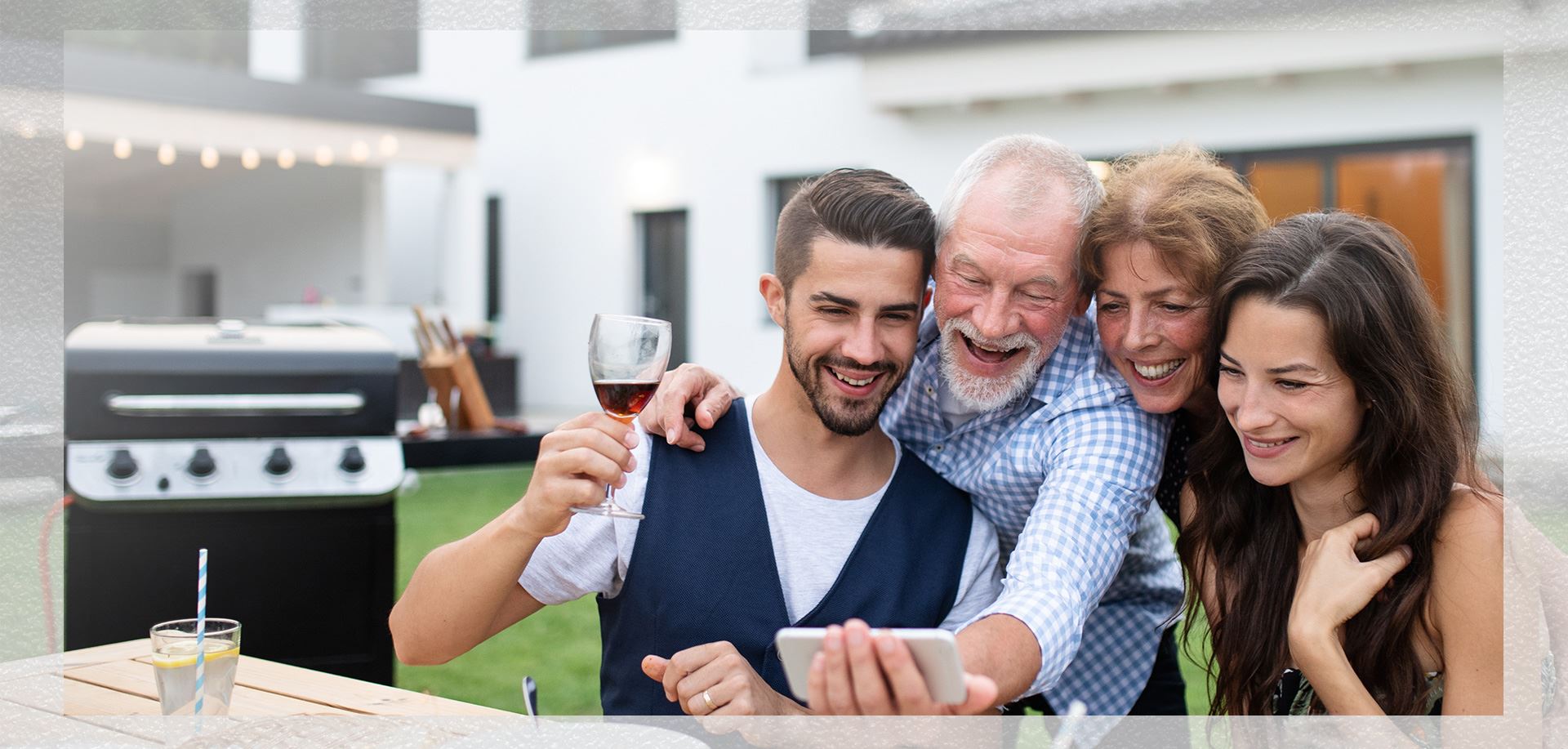 Houma Family Dental
Why We Are the Right Choice For You
Creating Healthy Smiles for Generations

Helping You Reach Optimal Oral Health

We Care About Our Patients & Community Like Family

New Dental Office for Your Comfort

Building Your Trust is Our Priority

We Help Patients in English & Spanish