Dental Exams & Cleanings in Houma
Your Oral Health Is Our Priority
When it comes to taking care of your teeth, there is so much more than simply brushing and flossing them every day – even though this certainly is important! It is crucial to have your oral health maintained, but this cannot be achieved merely through your daily cleaning routine. Instead, you need to have reliable dental exams and cleanings in Houma, all performed by our professional dentists.
There are some parts of your teeth that are simply too deep or recessed to clean with an ordinary toothbrush. At Houma Family Dental, however, our skilled doctors can use the latest technology to not only deeply cleanse your teeth, but also perform crucial x-rays to make sure there is no internal tooth damage. We can also check to look for more long-term problems, such as possibilities of tooth cancer.
Call us today at (985) 645-2820 so that you can make sure your teeth are clean and healthy inside and out.
The Dental Cleaning Process
Some people may wonder why it is necessary to come in for an entire teeth cleaning session, especially if they have been brushing their teeth regularly. The answer is that normal toothbrushes cannot reach the deepest crevices in your mouth to scrape away gathered plaque.
During our teeth cleaning appointments, we thoroughly cleanse and polish your teeth by:
Completely removing all the accumulated plaque gathering on your teeth's surfaces – Composed of tiny bacteria that grows in your mouth, plaque gathers on your tongue, teeth, and gums, eventually causing decay that can lead to cavities, gingivitis, and gum or jaw disease.
Scraping out any tartar resting below the plaque – Tartar, also known as calculus, used to be plaque, but after it remained so long on your teeth it eventually became stiff and hard. Tartar is very tough and impossible to remove with a brush, so it needs professional procedures to get rid of it.
Getting rid of stains off the surface of your teeth – Polishing your teeth to get rid of normal staining is what will ultimately make your smile gleam more brightly.
Dental Examinations in Houma, LA
It is also essential to have regular dental examinations, which help identify and prevent cases of dental health issues. If you consistently schedule oral check-ups, our dentists can quickly halt problems before they get any worse. When we give you dental examinations, we use the most advanced technology of digital x-rays. These can quickly spot any problems that would be hidden to the human eye, including tumors, cysts, or issues deep beneath the gums.
In addition to x-rays for general dental health, it is important to have regular screenings for oral cancer. The oral cancers normally have a long asymptomatic stage where it is impossible to tell externally that a patient is suffering internally. Powerful but safe lasers can detect signs of cancer deep beneath the surface.
Do Not Hesitate to Schedule Your Appointment
People often delay going to the dentist since they are anxious about possible pain. However, the sooner you make an appointment, the more easily our dentists at Houma Family Dental can fix problems before they can occur.
Contact us online now or call (985) 645-2820 to get your preventative dental treatment started.
SUCCESSFUL SMILES
HEAR IT FROM THE SOURCE
"Houma Family Dental's staff and dentist are so kind. From the reception area to the doctors themselves they all do a great job of making you feel welcome and comfortable."

- Haley B.

"Wonderful place I called that morning as a new patient and was seen that same day. All the staff was very pleasant and was able to answer any questions I had. Definitely will be going back."

- Tina R.

"Their processes appear to be streamlined and faster. My experience with staff was as good as ever. I highly recommend them to you."

- Randell K.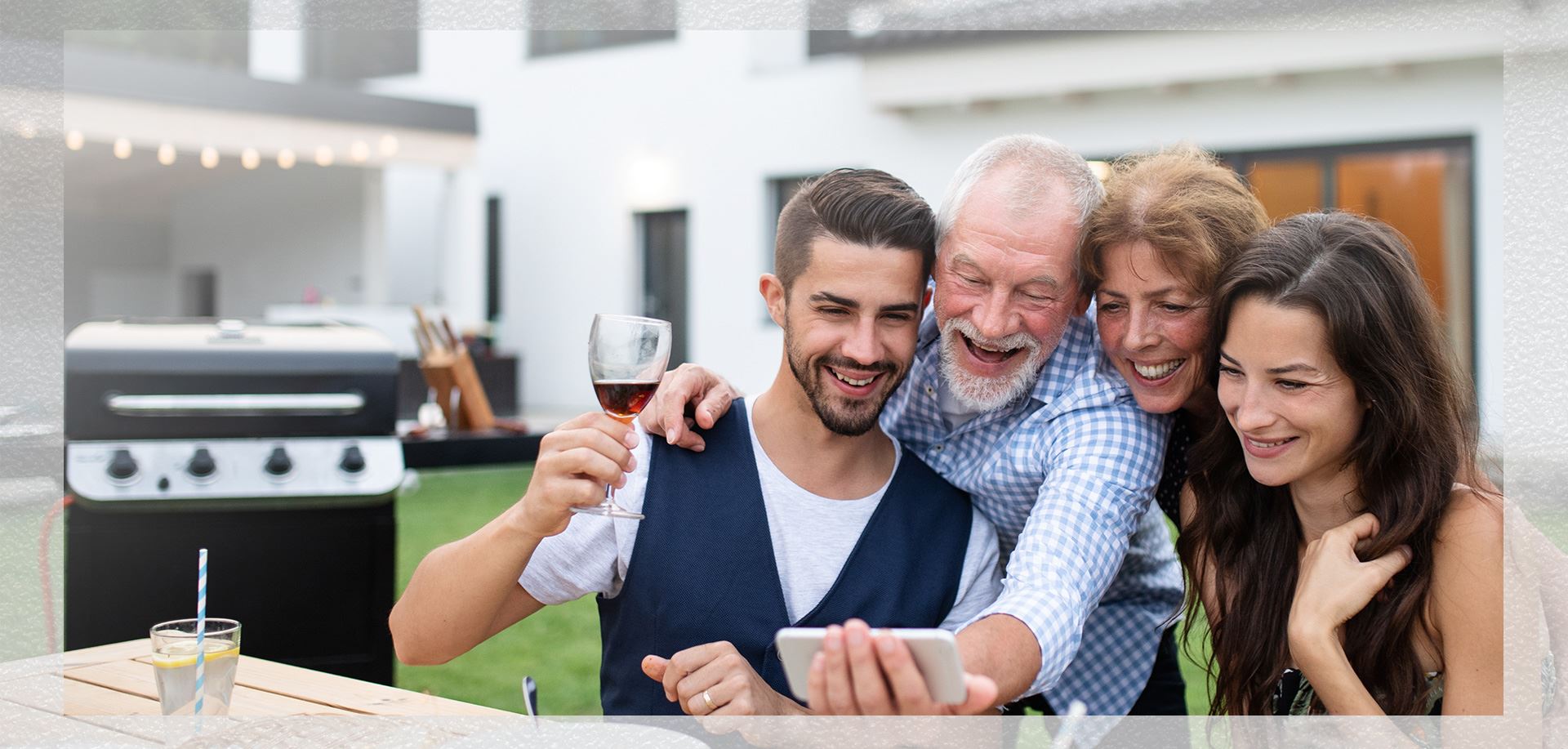 Houma Family Dental
Why We Are the Right Choice For You
Creating Healthy Smiles for Generations

Helping You Reach Optimal Oral Health

We Care About Our Patients & Community Like Family

New Dental Office for Your Comfort

Building Your Trust is Our Priority

We Help Patients in English & Spanish