Houma Same Day Crowns
In Office Fabrication of Your Crown
It was once the case that if you wanted to get a crown replaced, your only option would be to wait for a shiny gold or silver mold to be fitted into your mouth. Even when crowns eventually became more natural-looking, patients would have to wait several weeks, if not a couple of months, to get their crown manufactured and then fitted perfectly.
Fortunately, the huge advancement of technology has allowed dentists to rapidly increase the ability to fit crowns – in fact, you can now receive your new same day crowns within a few hours. You will no longer have to wait for several weeks for additional appointments and enjoy the results of our cutting-edge digital devices. Our skilled team at Houma Family Dental is ready to give you the smile you always wanted.
Call us today at (985) 645-2820 to experience the rapid benefits of our single-day crowns.
How Long Does it Take to Make a Same Day Crown?
While traditional crowns might be made of alloy mixtures, our single day crowns utilize tough and natural-looking ceramic, designed to appear just like your normal ivory-colored teeth. Thanks to the perfected technology which has evolved in the last decade, you can have these crowns made to precisely fit any gaps in your teeth, all within a couple of hours, without needing a temporary crown.
How Same Day Crowns Are Made
To accomplish this, our dentists utilize special tiny cameras which take detailed 3D photographs of all angles of your tooth. This camera instantly sends the images to the computer, which allows dentists to design a perfect, precise image of your tooth and its crowns. Once it has been exactly measured, including even tiny pits, ridges, and indents like a real tooth, the machine will perfectly carve out the exact replica of your tooth – which only takes a couple of minutes.
What are the Benefits of Same Day Crowns?
There are multiple benefits that come from getting your crown made and fitted in a single day.
Just a couple of the advantages include:
Less time wasted – Since your fitting is done in just one sitting, you do not need to keep returning for additional appointments
More money saved – You will greatly save money not only because you do not need to pay for extra appointments, as well as a temporary crown, but you will not lose money from repeatedly having to take time off work
Convenient & Personalized
At Houma Family Dental, we value your time and comfort. That is why we are determined to give you the ultimate benefit of personalized dental care through our same day crowns in Houma. You will love the convenience and time you saved thanks to our practice at Houma Family Dental.
Contact us now at (985) 645-2820 to find out more about our same day crowns.
SUCCESSFUL SMILES
HEAR IT FROM THE SOURCE
"Houma Family Dental's staff and dentist are so kind. From the reception area to the doctors themselves they all do a great job of making you feel welcome and comfortable."

- Haley B.

"Wonderful place I called that morning as a new patient and was seen that same day. All the staff was very pleasant and was able to answer any questions I had. Definitely will be going back."

- Tina R.

"Their processes appear to be streamlined and faster. My experience with staff was as good as ever. I highly recommend them to you."

- Randell K.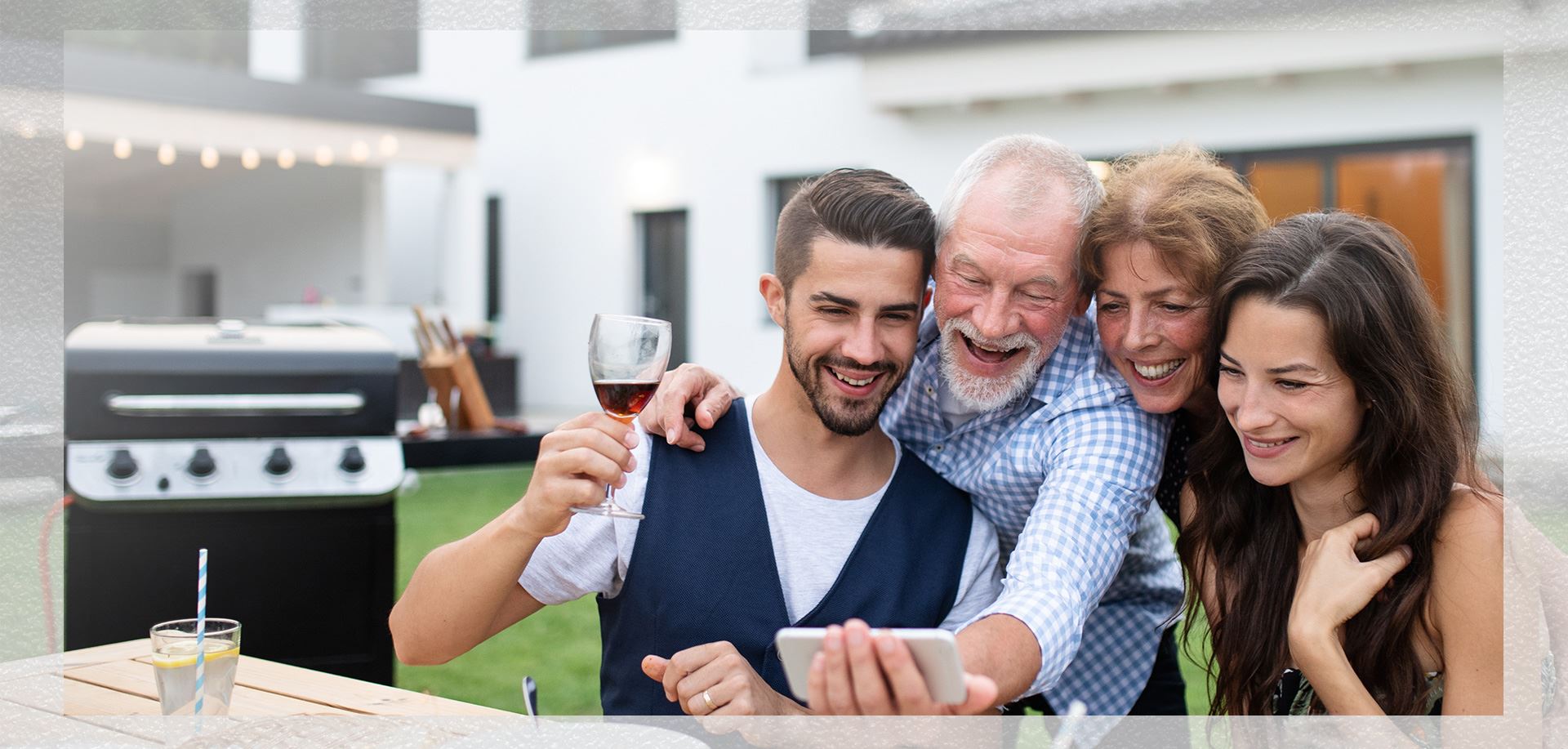 Houma Family Dental
Why We Are the Right Choice For You
Creating Healthy Smiles for Generations

Helping You Reach Optimal Oral Health

We Care About Our Patients & Community Like Family

New Dental Office for Your Comfort

Building Your Trust is Our Priority

We Help Patients in English & Spanish