Botox TMD Treatment in Houma
Effective Treatments to Maximize Your Comfort
Have you ever experienced mysterious acute migraines, uncomfortable pain in your jaw, inexplicable teeth grinding, or strange ringing sensations in your ears? If so, it is possible you are suffering from the medical condition known as Temporomandibular Dysfunction Syndrome (TMD), a common disorder which unfortunately affects many people. What many victims of TMD do not know is that there are safe, effective solutions for TMD, all offered by our Houma Family Dental practice.
TMD can be treated in a number of ways, not only by special oral devices and mouthguards, but through Botox, which is carefully injected so it causes the joint in your jaw and skull to finally relax from its normal tension. Get in touch with us today to learn about our TMD treatments in Houma, and experience true peace and relief.
Call (985) 645-2820 for any questions regarding Temporomandibular Dysfunction Syndrome or Botox treatments.
Treatments for TMD
Since a primary reason for TMD is misaligned teeth, also known as having a "bad bite," you may be surprised to know that you do not need to have complicated and costly surgeries to realign your teeth.
Instead, our skilled doctors will first take detailed x-rays to examine your jaw, as well as get your entire dental history to assess the best treatment. Then, we can perform realignment by simply manually adjusting how your upper jaw fits with your lower jaw, all of which can be done quickly and safely within the office. If you need muscle relaxants to help with your condition before and after the procedure, your dentist can prescribe this.
Alternatively, your dentist can also mold personalized bite guards, which will help keep your teeth aligned at night while simultaneously keeping you from grinding your teeth, a common symptom of TMD. Grinding your teeth quickly erodes them and causes even further jaw problems.
Treatment through Botox
Another surprising but effective treatment for TMD is actually administered through the use of Botox treatments. Even though Botox has traditionally been associated with cosmetic purposes, used for smoothing face wrinkles, safe injections of Botox can instantly relieve pain for long-lasting periods of time when other methods for TMD are not working.
Some of the greatest benefits our patients have reported after using Botox include:
A cessation of migraines and headaches that were created by teeth-grinding
Reduced tension caused by lockjaw
Minimal experiences of jaw and teeth pain
A lack of back, neck, and shoulder stress
Relaxation of tension along the jawline
Seek Treatment Today
A terrible factor of TMD is that this condition does not simply go away on its own, and will inevitably get worse as time goes on. Sufferers from TMD state that stress can bring acute bouts of pain and successive outbreaks can also lead to intense migraines, dizzy spells, and neck and back pain, only getting more frequent the longer it is not treated. Do not hesitate to get in touch with our skilled team at Houma Family Dental.
Contact us now at (985) 645-2820 for superior pain relief through our TMD treatments in Houma.
SUCCESSFUL SMILES
HEAR IT FROM THE SOURCE
"Houma Family Dental's staff and dentist are so kind. From the reception area to the doctors themselves they all do a great job of making you feel welcome and comfortable."

- Haley B.

"Wonderful place I called that morning as a new patient and was seen that same day. All the staff was very pleasant and was able to answer any questions I had. Definitely will be going back."

- Tina R.

"Their processes appear to be streamlined and faster. My experience with staff was as good as ever. I highly recommend them to you."

- Randell K.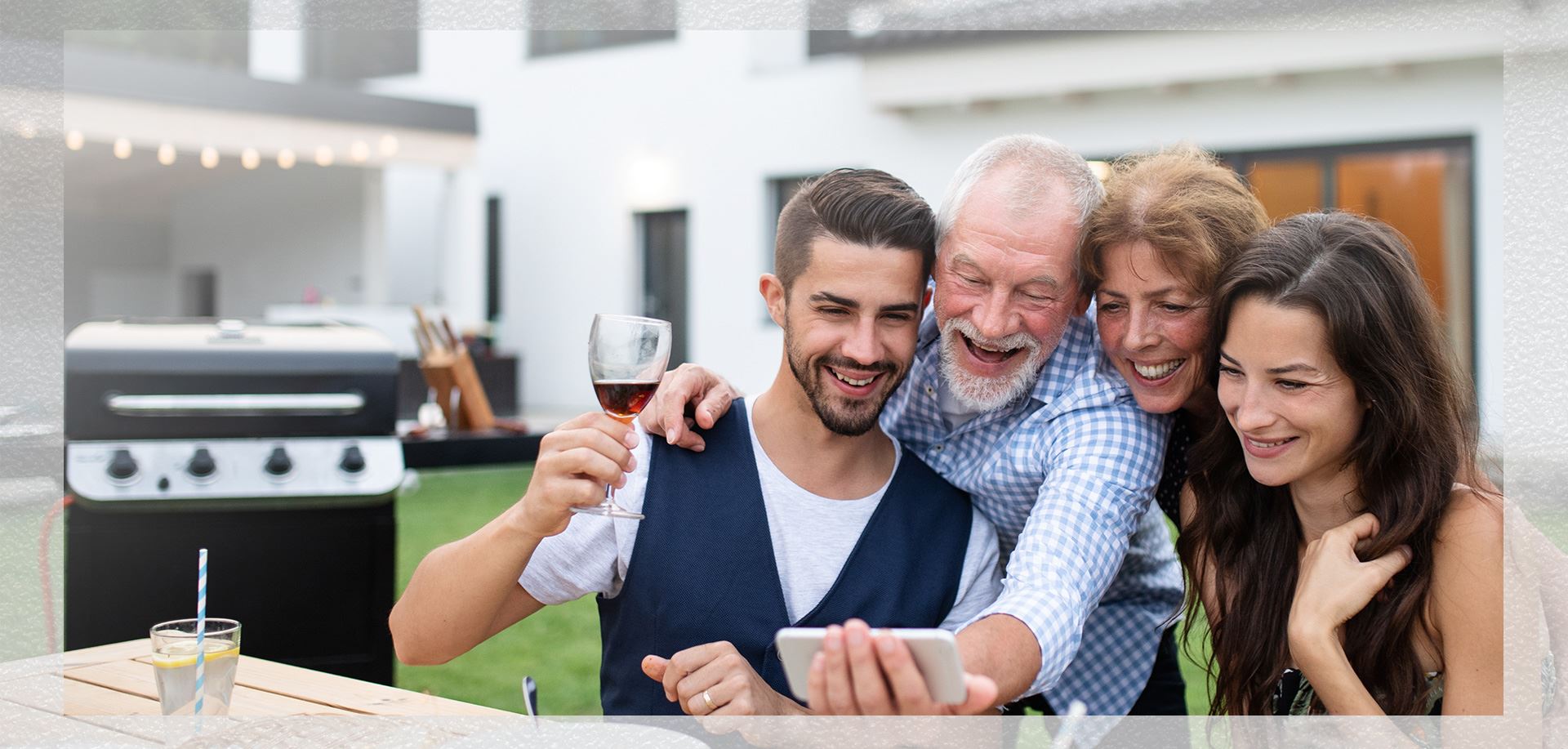 Houma Family Dental
Why We Are the Right Choice For You
Creating Healthy Smiles for Generations

Helping You Reach Optimal Oral Health

We Care About Our Patients & Community Like Family

New Dental Office for Your Comfort

Building Your Trust is Our Priority

We Help Patients in English & Spanish