Dental Links & Resources
In addition to our own website, there are other sites on the Web that provide interesting and helpful dental information. Because we are committed to improving the oral healthcare knowledge of our patients, we are providing the following selection of links to other sites you might find interesting and informative. We have grouped some of the links into various categories to provide quick access to the topics of greatest interest to you.
If you have a suggestion for a new link, please send us an email, as we are always looking for good resources to pass along to our valued patients and visitors to our website. We hope you find these sites helpful!
General Dental Websites
The following links provide some good general information on dentistry.
Academy of General Dentistry - The AGD's consumer information section provides information on more than 50 oral dental health topics.
American Dental Association - Provides information for the general public including dental care articles, dental insurance information, and information for students interested in dentistry.
Mouthhealthy.com - Contains a wide variety of dental health information, including articles on women's dental health issues, child dental care information, halitosis (bad breath) section, and new dental product information.
Oral Health Care & Products
Links to sites providing helpful information on oral health and home care products patients can use to maintain optimum oral health.
Tobacco Information (Quit Smoking!)
Campaign for Tobacco-Free Kids - Working to expose Big Tobacco's lies, the Campaign reveals the truth about the deadly effects of smoking, tobacco's corporate public relations campaigns to convince the public that it is a reformed industry, and the advertising and marketing tactics tobacco companies use to entice youth as their new customers.
QuitAssist - Site providing expert information on quitting smoking.
Tobacco and Cancer - Resource for those who want to stop smoking, as well as other information on cancer. Smoking greatly increases a person's chances of oral cancers.
SUCCESSFUL SMILES
HEAR IT FROM THE SOURCE
"Houma Family Dental's staff and dentist are so kind. From the reception area to the doctors themselves they all do a great job of making you feel welcome and comfortable."

- Haley B.

"Wonderful place I called that morning as a new patient and was seen that same day. All the staff was very pleasant and was able to answer any questions I had. Definitely will be going back."

- Tina R.

"Their processes appear to be streamlined and faster. My experience with staff was as good as ever. I highly recommend them to you."

- Randell K.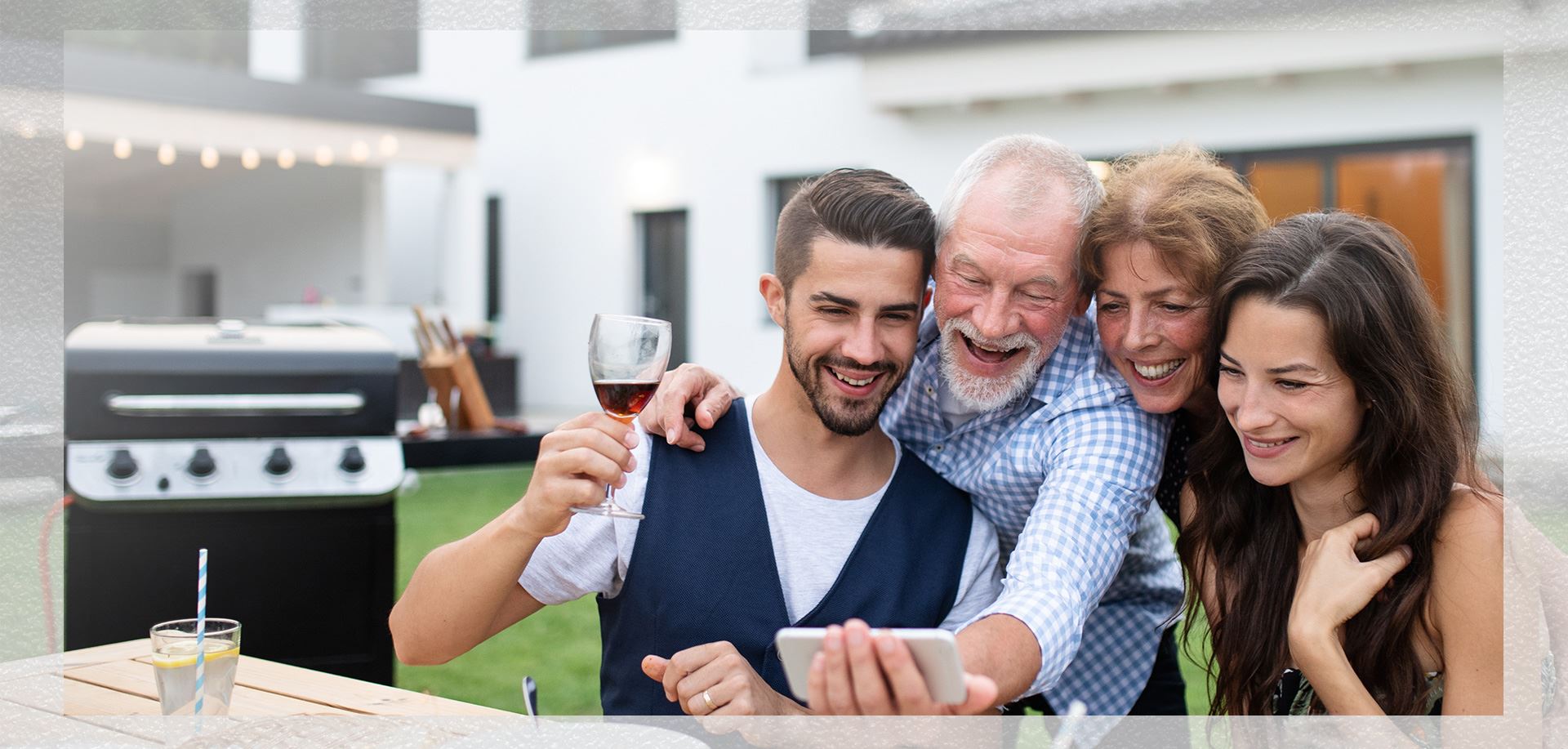 Houma Family Dental
Why We Are the Right Choice For You
Creating Healthy Smiles for Generations

Helping You Reach Optimal Oral Health

We Care About Our Patients & Community Like Family

New Dental Office for Your Comfort

Building Your Trust is Our Priority

We Help Patients in English & Spanish