Houma Orthodontics
Braces for Adults and Children in Houma, LA
When it comes to dental health, you need to consider a lot more than just your regular teeth cleaning. A crucial element of taking care of your smile is ensuring that your teeth are straight and correctly aligned. This is covered under the branch of dentistry known as orthodontics. Orthodontic treatment is important not only for giving you a straight, beautiful smile, but also for making sure that your jawline and bite do not have irregularities. Over time, misaligned teeth and jawbones can cause pain by straining the tendons and muscles of your face, leading to headaches and tension.
Whether through the use of traditional braces or personalized oral devices made specifically to fit your mouth, our dentists at Houma Family Dental are passionate about giving you the healthy smile you've always wanted with our orthodontic treatments in Houma.
Call us today at (985) 645-2820 so we can assess solutions for perfectly aligned teeth. Contact our Houma orthodontist for an appointment.
About Braces for Adults
In the past, orthodontics were usually associated with teenagers, and getting braces was considered an annoying but necessary right of adolescence. However, many adults are turning to orthodontics to fix "bad bites," also known as malocclusions, especially now that dental technology has so greatly improved. In fact, about 33% of our current patients seeking orthodontic treatment are actually adults.
Do Adult Orthodontic Treatments Take Longer?
While treatment can take a little longer since fully grown jaws are more set, adults can experience just as amazing results as any adolescent when they use orthodontic braces.
Benefits of Quality Orthodontic Care
There are many benefits in receiving quality orthodontic care as either a child or adult. Our orthodontist in Houma, LA is more than happy to help you achieve you dental goals.
Some of the benefits that come from receiving straight teeth through the use of orthodontics include:
Decrease in tooth decay
A smaller likelihood of developing periodontal disease in the future
A reduced chance of having tooth injury as you get older
Decrease in cases of digestive problems
A smile that inspires confidence in yourself and in others
The ability to pronounce and express yourself more clearly without jaw issues
What Foods Should I Avoid With Braces?
Certain foods can potentially cause damage to traditional braces, so it is best to avoid them if possible. Sticky foods such as gum, caramel, or taffy can easily get stuck between braces, making them difficult to clean. Tougher foods such as nuts, chips, bagels, and hard candy should also be avoided. If you have any further questions, regarding foods you can or cannot eat, contact the professionals at Houma Family Dental about our orthodontic treatment.
Personalized, Tailored Orthodontic Care in Houma
No matter what your preference is for orthodontics, Houma Family Dental wants to treat you to the smile you deserve, and we will use the method that best caters to your personal needs and desires. You can trust in our orthodontic services in Houma for complete, comprehensive care.
Further Reading
Contact us now at (985) 645-2820 to learn more about our orthodontics services in Houma.
SUCCESSFUL SMILES
HEAR IT FROM THE SOURCE
"Houma Family Dental's staff and dentist are so kind. From the reception area to the doctors themselves they all do a great job of making you feel welcome and comfortable."

- Haley B.

"Wonderful place I called that morning as a new patient and was seen that same day. All the staff was very pleasant and was able to answer any questions I had. Definitely will be going back."

- Tina R.

"Their processes appear to be streamlined and faster. My experience with staff was as good as ever. I highly recommend them to you."

- Randell K.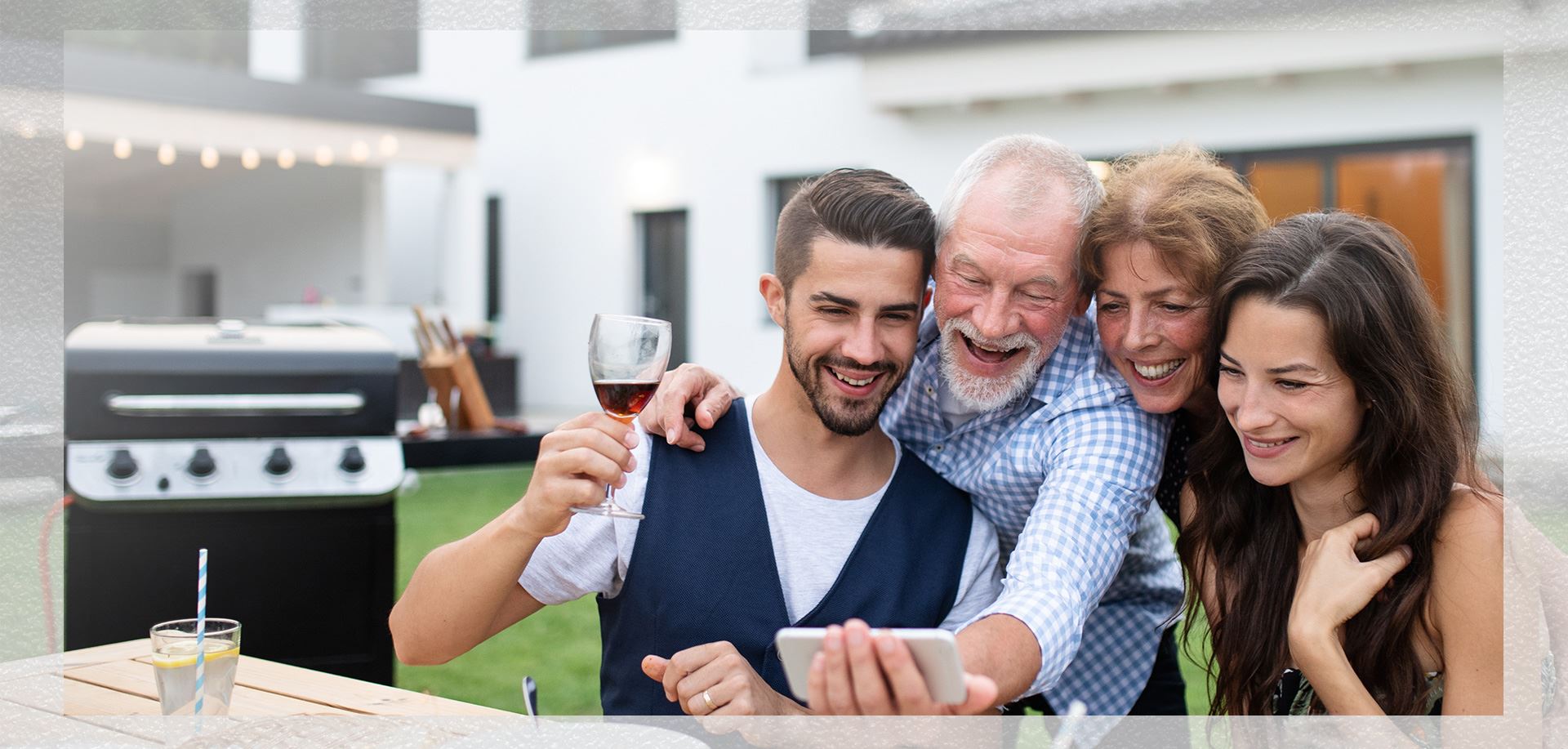 Houma Family Dental
Why We Are the Right Choice For You
Creating Healthy Smiles for Generations

Helping You Reach Optimal Oral Health

We Care About Our Patients & Community Like Family

New Dental Office for Your Comfort

Building Your Trust is Our Priority

We Help Patients in English & Spanish