Houma Root Canals
Effective Treatments for All Your Dental Needs
When you hear the word "root canal" treatment, you might be filled with dread, since it can seem that root canals are extreme forms of dental therapy. In reality, root canals are one of the safest, least meddlesome forms of dentistry. They are designed to save the interior of your teeth, to keep the natural root healthy once it has been cleaned.
If you are noticing either an abscess on your gums, increased sensitivity to eating hot or cold drinks or food, or otherwise have severe pain in your tooth, it is time to get in touch with our root canal dentists in Houma. Our doctors at Houma Family Dental can carefully analyze the problem before finding the solution that will work best for your needs.
Call us today at (985) 645-2820 so that you experience the relief that comes after a Houma root canal treatment.
What Kind of Dentist Does Root Canals?
When you need a root canal, a board-certified endodontist will conduct the procedure. While the term "endodontics" may sound complicated, it comes from Greek and simply means "inside the tooth." Therefore, endodontics refers to the kind of dentistry that can get rid of problems deep within your teeth, especially those that are extremely painful. Root canal therapy is one of the primary treatments for endodontic issues, such as an abscessed tooth, and allows the endodontist to preserve the root of the tooth despite exterior damage due to decay.
How Root Canal Therapy Works
When the nerve of your tooth deep within the pulp has been exposed to bacterial infection and the subsequent decay, you will notice excruciating pain as the tooth begins to die. In order to save the tooth, the best option is getting root canal treatment, where your dentist can carefully remove the damaged nerve, the bacteria, and any rotting matter.
The space in your tooth is specially filled with medicated materials, perfectly bringing the tooth back to its full and normal function. Unlike pulling a tooth, which will require a lot more money and time in the long run to place in a less stable implant, keeping your natural tooth is best for your mouth's functionality as well as your wallet.
Root Canals to Resolve Cracked Teeth
Sometimes you may find yourself with a cracked or fractured tooth after a particularly intensive athletic game or sport. Alternatively, some of our patients are shocked to discover that their tooth has been chipped or broken simply as they were eating. Regardless of how your tooth got cracked, you may be surprised to find that root canals are a great way to solve these issues. There are multiple types of cracks and fractures, which our knowledgeable dentists are very familiar with.
Some symptoms that you have a cracked tooth include:
Difficulty describing the exact location of the pain in your mouth
Heightened sensitivity whenever you eat cold or hot food and drink
Inexplicable pain when chewing or biting
How Painful Is a Root Canal?
It's not uncommon to be fearful prior to a root canal, especially because it can be considered oral surgery. And while a root canal may conjure up images of scalpels, stiches, and drills, these tools aren't even used during root canal therapy these days.
Instead, your dentist will apply local anesthesia to the area to ensure that you cannot feel any pain and you are comfortable. The actual root canal process is very similar to getting a filling--while you are numb, the endodontist will clean out the decay from the pulp of the tooth, ensure the root is free of bacteria, and then fill the tooth in.
After a root canal, it's common to feel slightly sore or tender, but you can take over-the-counter pain medication, such as Tylenol or Advil to relieve the pain.
Professionals You Can Count On
Performing a root canal treatment can be quite complex, since there are so many reasons why your tooth could be facing damage. Having one of our professionals at Houma Family Dental is the way to go since our dentists have a lot of experience with treating root canals safely.
Contact us now at (985) 645-2820 so you can get real relief. Learn from the professionals about our Houma root canal treatments.
SUCCESSFUL SMILES
HEAR IT FROM THE SOURCE
"Houma Family Dental's staff and dentist are so kind. From the reception area to the doctors themselves they all do a great job of making you feel welcome and comfortable."

- Haley B.

"Wonderful place I called that morning as a new patient and was seen that same day. All the staff was very pleasant and was able to answer any questions I had. Definitely will be going back."

- Tina R.

"Their processes appear to be streamlined and faster. My experience with staff was as good as ever. I highly recommend them to you."

- Randell K.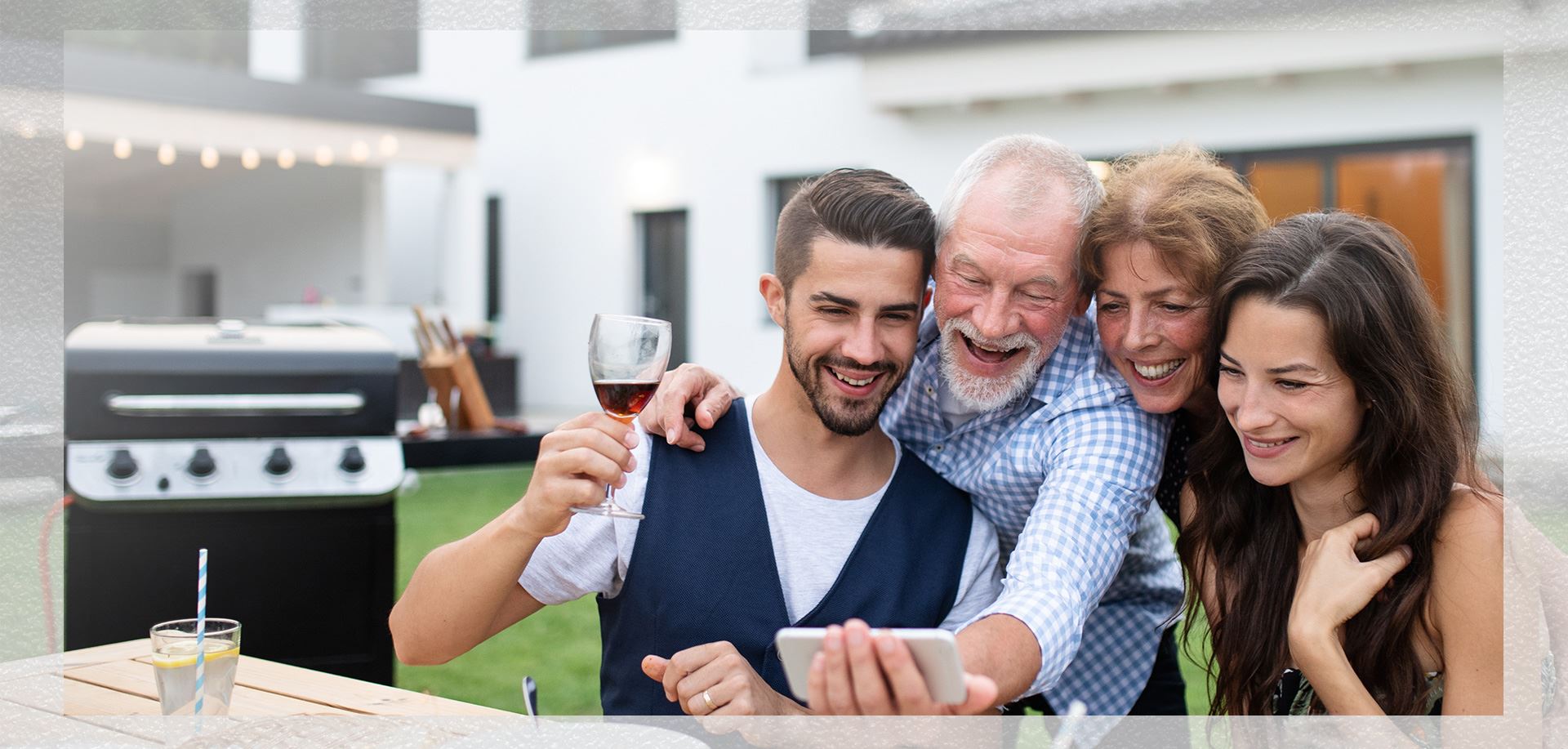 Houma Family Dental
Why We Are the Right Choice For You
Creating Healthy Smiles for Generations

Helping You Reach Optimal Oral Health

We Care About Our Patients & Community Like Family

New Dental Office for Your Comfort

Building Your Trust is Our Priority

We Help Patients in English & Spanish