Houma Cosmetic Dentistry
Creating Beautiful Smiles
In recent years, there has been a significant interest in cosmetic dentistry. At Houma Family Dental, we provide a wide range of services to help you achieve a beautiful, healthy smile so that you can smile with confidence.
Our cosmetic dental treatments in Houma can help improve your smile in several ways, including:
Correcting bite alignment
Repairing cracked, broken, chipped, or decayed teeth
Replacing aged, unattractive dental treatments
Brightening the color of teeth
Filling in spaces between teeth
Changing the shape, size, and alignment of teeth
Replacing missing teeth
When you come in for your initial appointment, we can help you understand the treatments that would be best for your situation. Whatever the treatment, you can rest assured that the procedure will be quick and painless, and it will leave you with an enhanced smile.
Call (985) 645-2820 today for optimal dental solutions from Houma cosmetic dentists you can trust.
CEREC One Day Crowns
As technological advancements in dentistry continue, things only get more convenient for our patients. Not so long ago, getting a crown was a multi-week process that required at least two trips to the dentist. Nowadays, with CEREC one day crowns, you can get your crown sized, created, and fitted all in one visit – in less than an hour. Save time and get better results by allowing our dentists to take care of all your crown needs.
Dental Bonding
Do you feel insecure about the appearance of your smile? Are you looking for an affordable alternative to veneers or orthodontics? Dental bonding may be the solution for you. Bonding is a procedure in which our dentists reshape or repair a patient's teeth by using a composite resin. Whether you have chipped teeth, uneven teeth, gapped teeth, or exposed roots, your issues can be resolved easily in a single visit, and it won't even require any anesthetic.
Teeth Whitening
If you would like to brighten your discolored teeth, turn to Houma Family Dental for a professional teeth whitening solution. Our teeth whitening treatments are tailored to your individual needs and goals.
One of our most popular options is the take-home system. The process involves taking impressions of your teeth so that we can create customized whitening trays for a precise application. Once the trays are ready, you can administer these treatments yourself in the comfort of your home. Treatment time depends on your specific goals and ranges from twice daily for 30 minutes to wearing them overnight for a few weeks.
Some of the advantages of having a professional teeth whitening, as opposed to over-the-counter treatment, include:
Quick and lasting results
Comfort
Safety
Porcelain Dental Treatments
We offer a range of cosmetic treatments in porcelain, which are often preferred because of how closely they resemble natural teeth. Porcelain is also highly durable and lasts for many years.
We offer several porcelain treatments, including:
Crowns/caps – used to restore a tooth to its original size and shape, a crown is a covering that encases the entire tooth surface
Fixed bridges – dental bridges are non-removable appliances that are used to replace missing teeth
Inlays – porcelain inlay restorations are fillings that are often used to repair teeth that have been damaged by trauma or decay
Veneers – veneers are thin pieces of porcelain that are bonded onto the front of teeth and can be used to treat several dental conditions
Partial Dentures
At Houma Family Dental, we also treat patients who would like partial dentures. A denture is a type of dental appliance that serves as a replacement for missing teeth. Just like full dentures, partial dentures are removable. However, the difference is that partial dentures are used when you still have some natural teeth remaining. If you have lost several teeth in an arch, or need to have several teeth removed because of decay, a partial denture can provide an affordable, long-lasting solution.
Choose Our Experienced Houma Cosmetic Dentists
Choosing an experienced cosmetic dentist in Houma for procedures like partial dentures, dental bonding and more can offer several benefits. Here are a few key advantages:
Expertise and Skill: An experienced cosmetic dentist brings a wealth of knowledge, training, and expertise to the table. They have likely handled numerous cases and have honed their skills over the years. This means they have a deep understanding of the procedures involved in partial dentures, dental bonding, and other cosmetic dentistry treatments. They can assess your specific needs, recommend the most appropriate treatment plan, and execute it with precision. Their expertise can result in high-quality outcomes and enhanced aesthetics, helping you achieve the desired results.

Customized Treatment Plans: Each patient's oral health condition and cosmetic goals are unique. An experienced cosmetic dentist will take the time to thoroughly evaluate your dental situation and understand your expectations. They will work closely with you to develop a customized treatment plan tailored to your specific needs. Whether you require partial dentures to replace missing teeth or dental bonding to correct minor imperfections, an experienced dentist will consider various factors, such as your oral health, facial structure, and personal preferences. This individualized approach ensures that the treatment plan addresses your concerns effectively and delivers optimal results.

Comprehensive Care and Advanced Techniques: Experienced cosmetic dentists often stay updated with the latest advancements in dental technology and techniques. They invest in continuing education and training to expand their knowledge and refine their skills. They can offer you a wider range of treatment options and use advanced techniques to enhance the success and longevity of your dental restorations or cosmetic enhancements. Whether it's using digital scanning technology for precise impressions or employing the latest bonding materials for dental bonding procedures, an experienced dentist will have the resources to provide you with comprehensive care.
Opting for an experienced cosmetic dentist in Houma for procedures like partial dentures, dental bonding, and other cosmetic treatments can ensure superior results. Our expertise, customized treatment plans, and access to advanced techniques can contribute to a positive dental experience and help you achieve a beautiful, confident smile.
For reliable cosmetic dentistry services in Houma, call (985) 645-2820 or contact us online now.
SUCCESSFUL SMILES
HEAR IT FROM THE SOURCE
"Houma Family Dental's staff and dentist are so kind. From the reception area to the doctors themselves they all do a great job of making you feel welcome and comfortable."

- Haley B.

"Wonderful place I called that morning as a new patient and was seen that same day. All the staff was very pleasant and was able to answer any questions I had. Definitely will be going back."

- Tina R.

"Their processes appear to be streamlined and faster. My experience with staff was as good as ever. I highly recommend them to you."

- Randell K.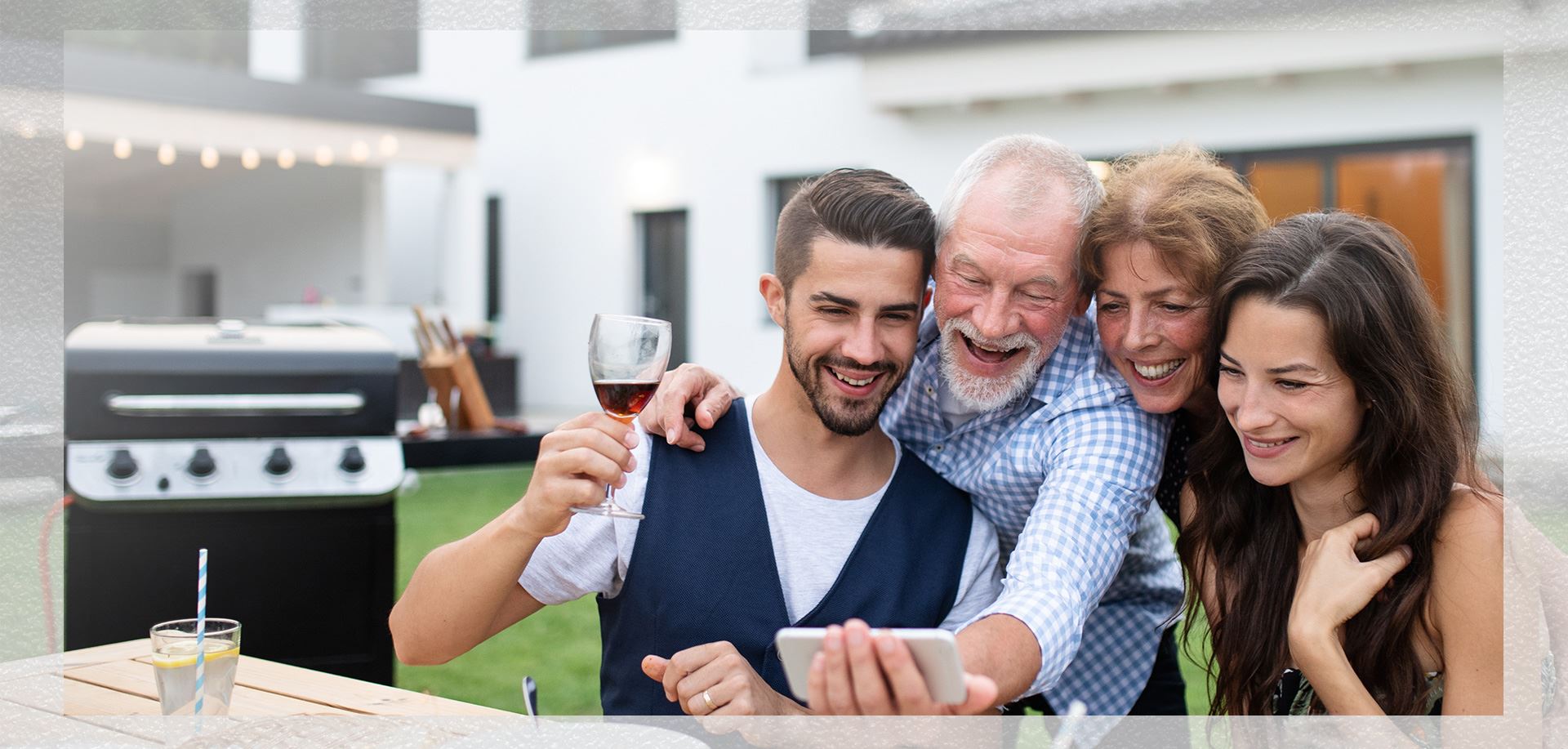 Houma Family Dental
Why We Are the Right Choice For You
Creating Healthy Smiles for Generations

Helping You Reach Optimal Oral Health

We Care About Our Patients & Community Like Family

New Dental Office for Your Comfort

Building Your Trust is Our Priority

We Help Patients in English & Spanish