Houma Emergency Dentistry
Resolving Your Dental Care Needs Immediately
No matter how carefully we plan our lives, things can always go awry, since life is unpredictable. When it comes to dental matters, there is always a chance that you might chip, fracture, or lose a tooth while playing sports or through an accidental trip and fall. Whenever you need emergency dentistry in Houma, you can count on Houma Family Dental to give you the aid you require.
Since you can never know when an emergency will strike, our office is dedicated to making sure you can get the services you need at any time of day. Even after normal business hours and on the weekend, simply call in and leave our doctor a message. We will quickly return your call in any emergency situation.
Call us at (985) 645-2820 for comprehensive support with your emergency needs, day or night.
Types of Emergency Dental Problems
While there are many events that require the careful work of a dentist to fix over a number of weeks, there are other situations that could require urgent emergency treatment.These include:
Severe toothaches
Pits and abscesses
Chipped teeth
Root canals
Inflamed and swollen gums
Infection along the jaw or in the gums
Bridges that have broken free
Broken or lost crowns
Root canals
Infections and inflammation
Teeth that have been lost to blunt force
Tips for Taking Care of Your Tooth after a Sudden Emergency
While we will strive to promptly answer your questions as soon as possible, you should take steps to care for your teeth while waiting to hear back from your dentist. One crucial tip to remember is that if you have lost any teeth, you need to keep them moist and submerged in liquid so that the tooth does not rot and that it may be possible to reattach the tooth, so long as the root is not damaged.
If you can, try to gently put the tooth into the socket where it came from. If this isn't possible, you could potentially hold in your cheek or gum, but watch out that you do not swallow it. Submerging it in a glass of milk is another option as well.
Urgent, Prompt & Personalized Care
If you are in the midst of a dental emergency, our empathetic doctors at Houma Family Dental want to ease and eliminate your pain as quickly as possible. In order to personalize attention to your individual needs, we are determined to work as quickly as possible to assess the exact problem you are experiencing, identify the issue's severity, and offer the best solution in the most rapid time possible.
When you call, try to include as many details as you can about how the situation occurred and what caused it, as well as explain the type of pain and its location. Then we can tailor the treatment to most quickly resolve the pain and restore your teeth back to full strength.
Contact us now at (985) 645-2820 for reliable emergency dentistry in Houma.
SUCCESSFUL SMILES
HEAR IT FROM THE SOURCE
"Houma Family Dental's staff and dentist are so kind. From the reception area to the doctors themselves they all do a great job of making you feel welcome and comfortable."

- Haley B.

"Wonderful place I called that morning as a new patient and was seen that same day. All the staff was very pleasant and was able to answer any questions I had. Definitely will be going back."

- Tina R.

"Their processes appear to be streamlined and faster. My experience with staff was as good as ever. I highly recommend them to you."

- Randell K.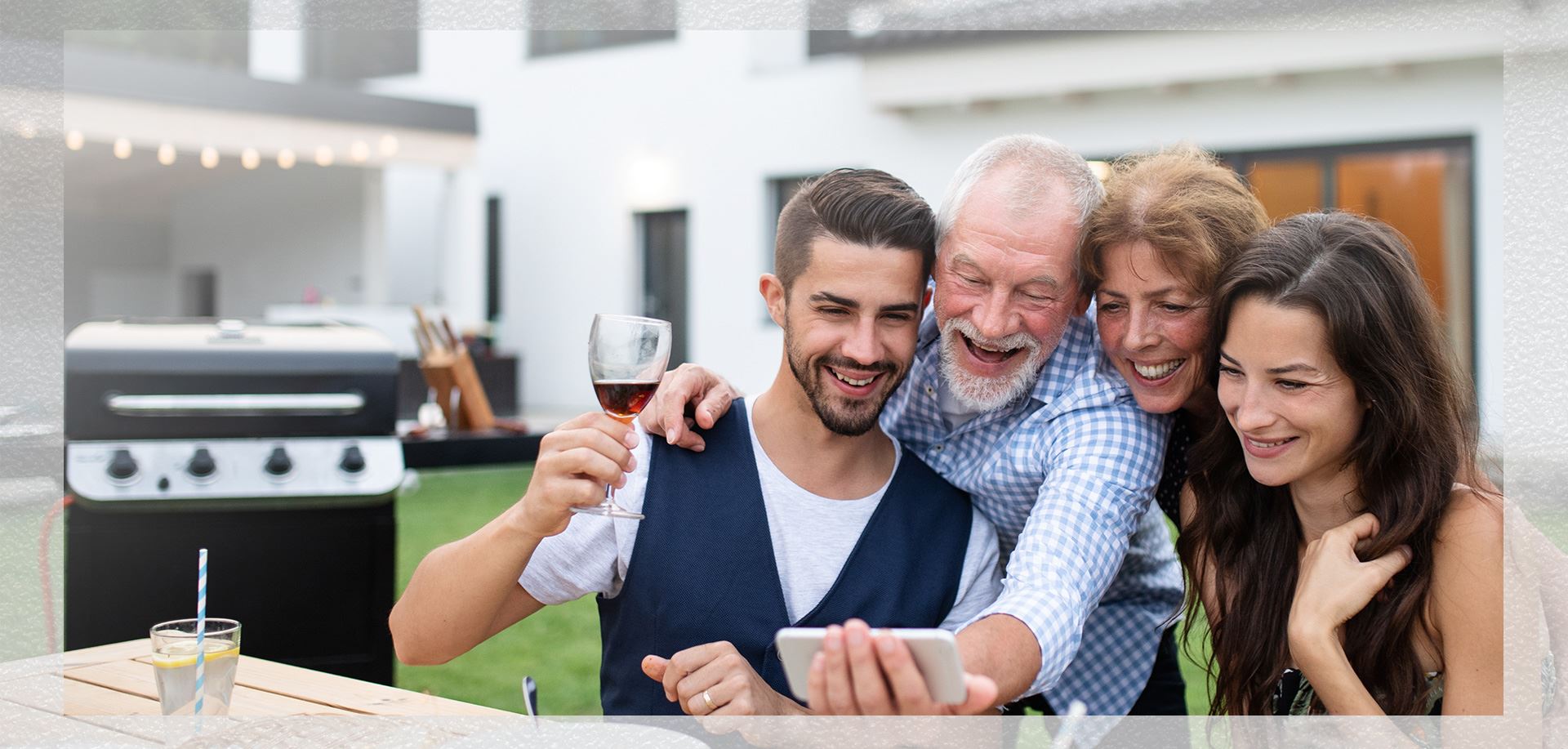 Houma Family Dental
Why We Are the Right Choice For You
Creating Healthy Smiles for Generations

Helping You Reach Optimal Oral Health

We Care About Our Patients & Community Like Family

New Dental Office for Your Comfort

Building Your Trust is Our Priority

We Help Patients in English & Spanish