Patient Spotlight
Highlighting Some of Our Most Talented Patients
Houma Family Dental sees patients of all ages and we are proud of our many talented patients. We offer a caring and comfortable environment, allowing every patient to relax and explore their hidden talents when waiting for a service or waiting for their family.
Take a look at some of our awesome patients below! If you'd like to schedule your family's dental appointment, call (985) 645-2820 or contact us online today.
Around the Office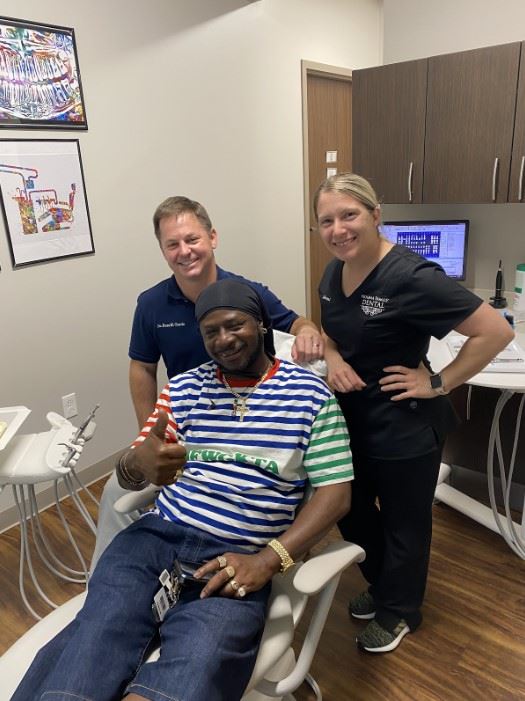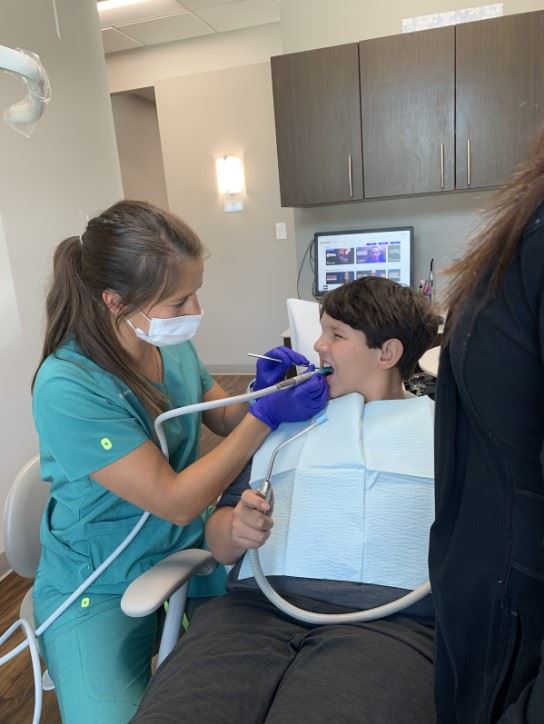 Freedom Day Event
Dr. Stephen Morgan with Houma Family Dental participated in Freedom Day USA by offering free 30 minute dental procedures to Active, Veteran, and Retired military men and women and their families.
Freedom Day USA is about giving back to those who are fighting for our freedom, protecting our country, and making sacrifices we cannot even imagine. They are leaving their families, homes, and more to keep us safe. Our goal is to offer free services as a thank you for their service.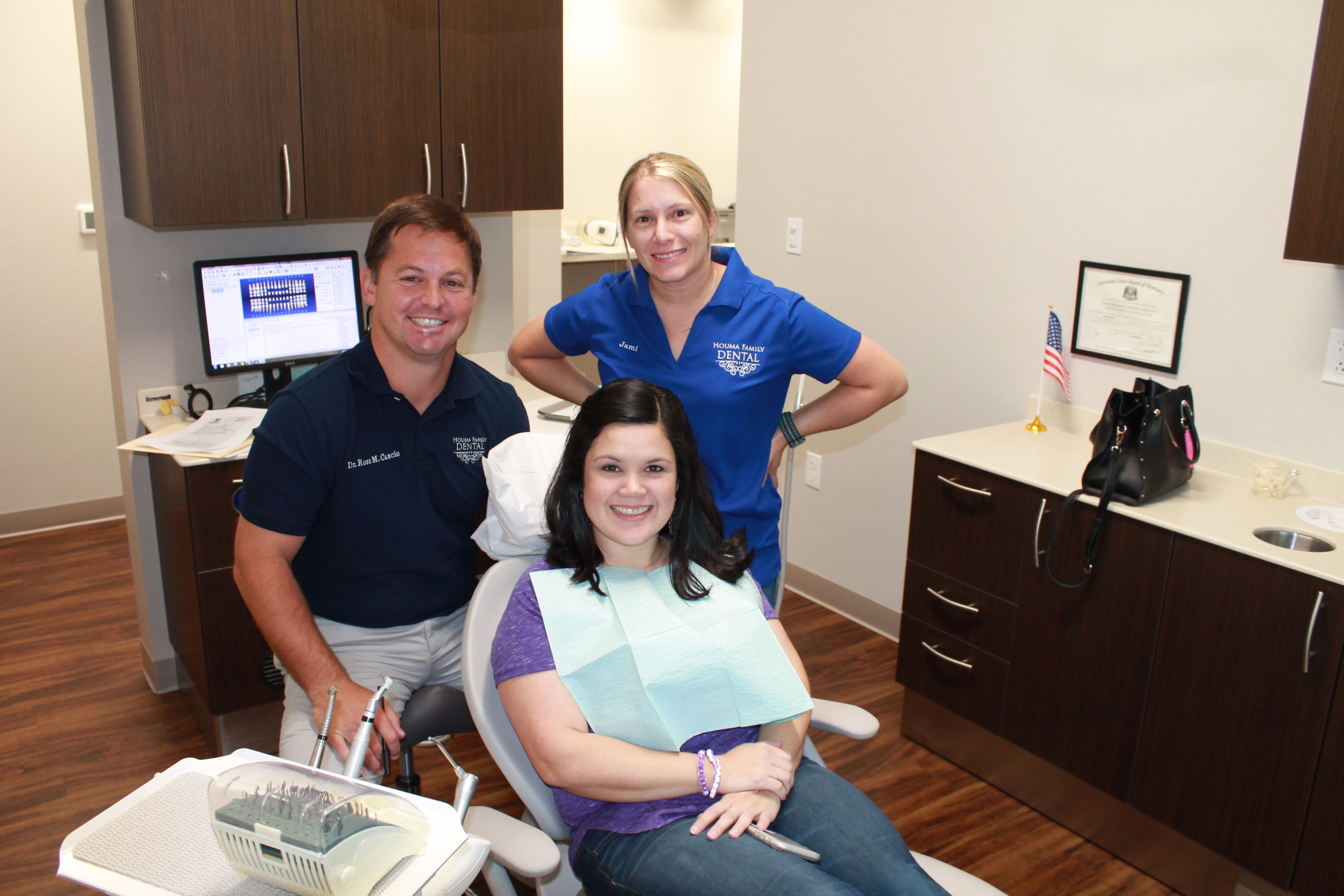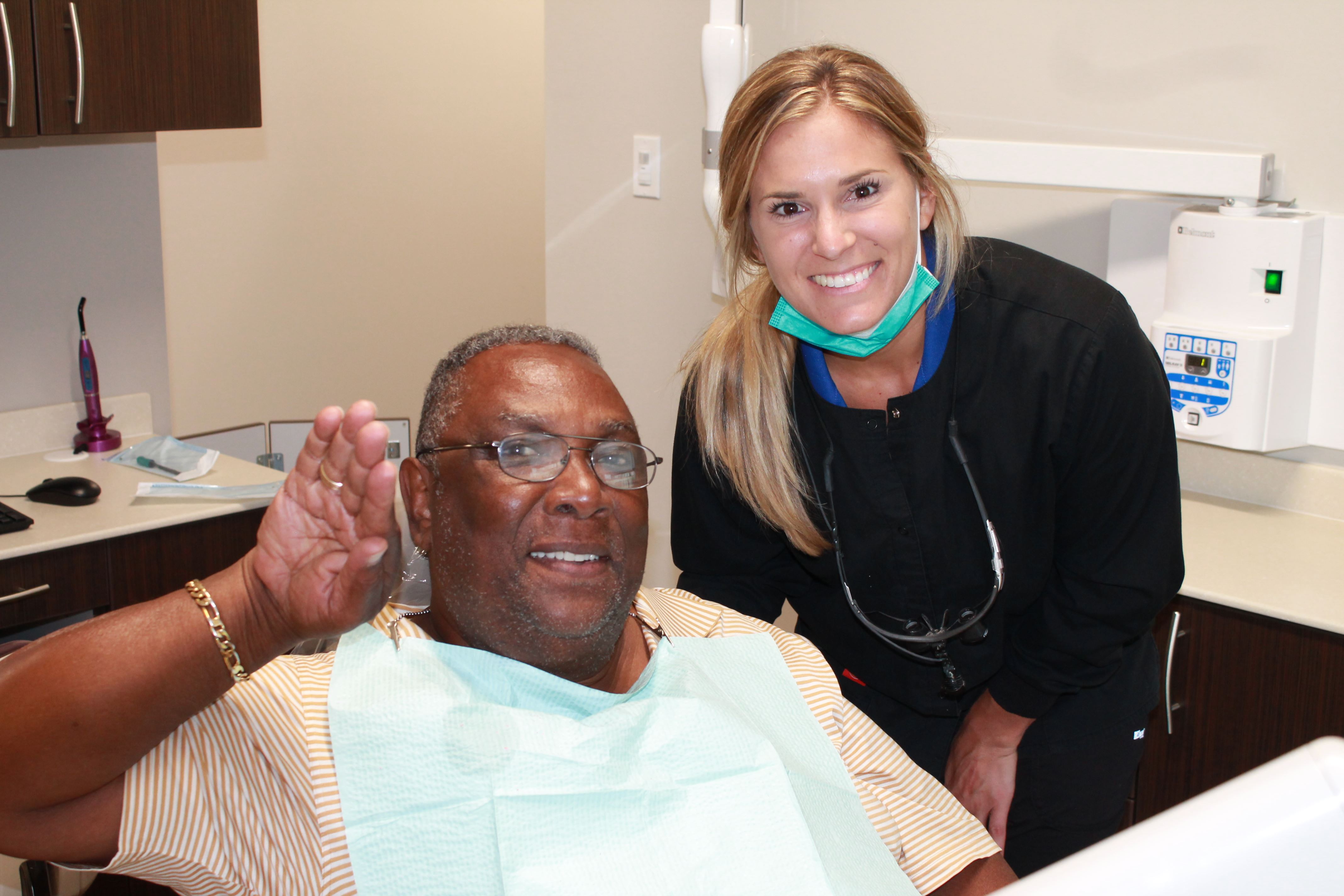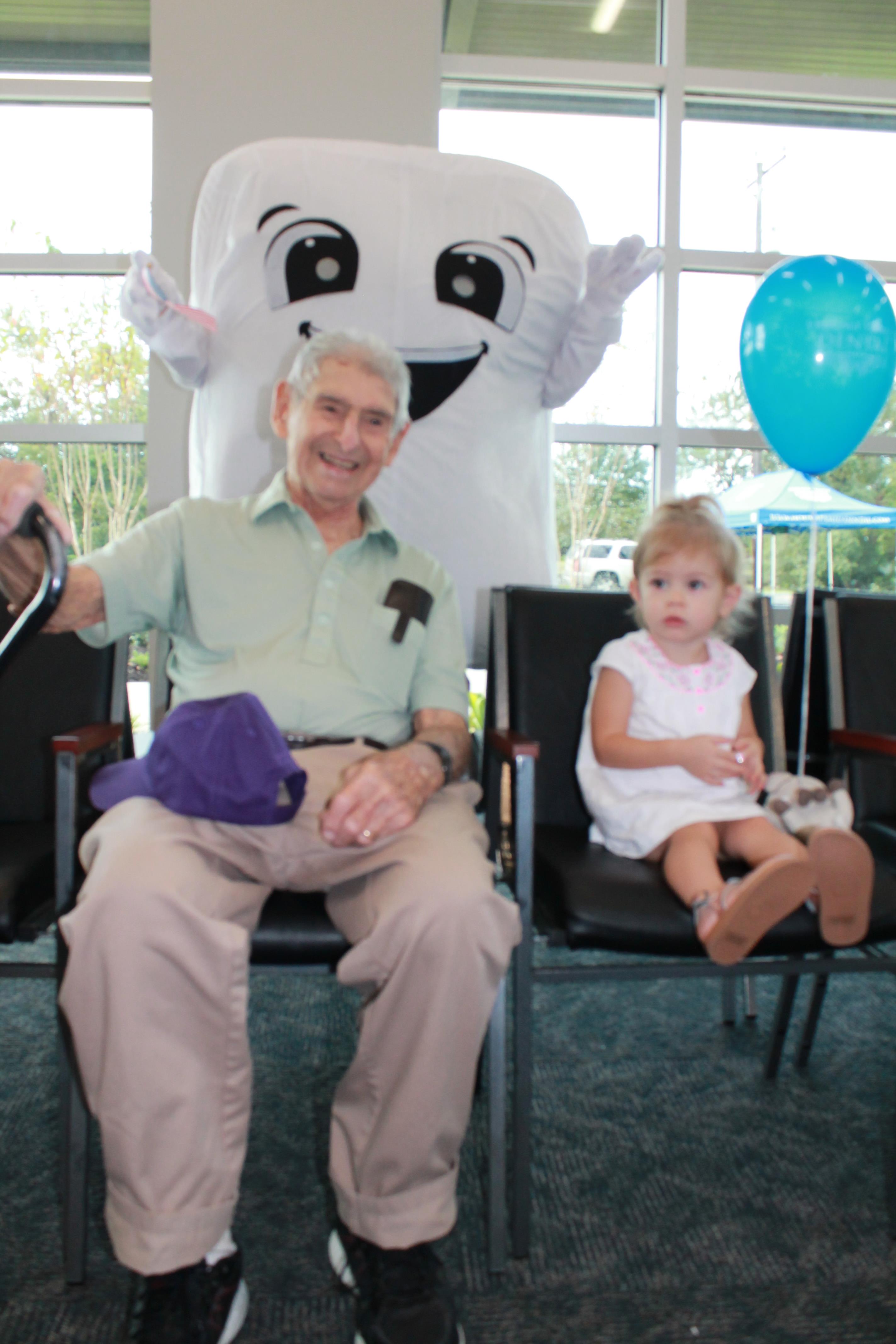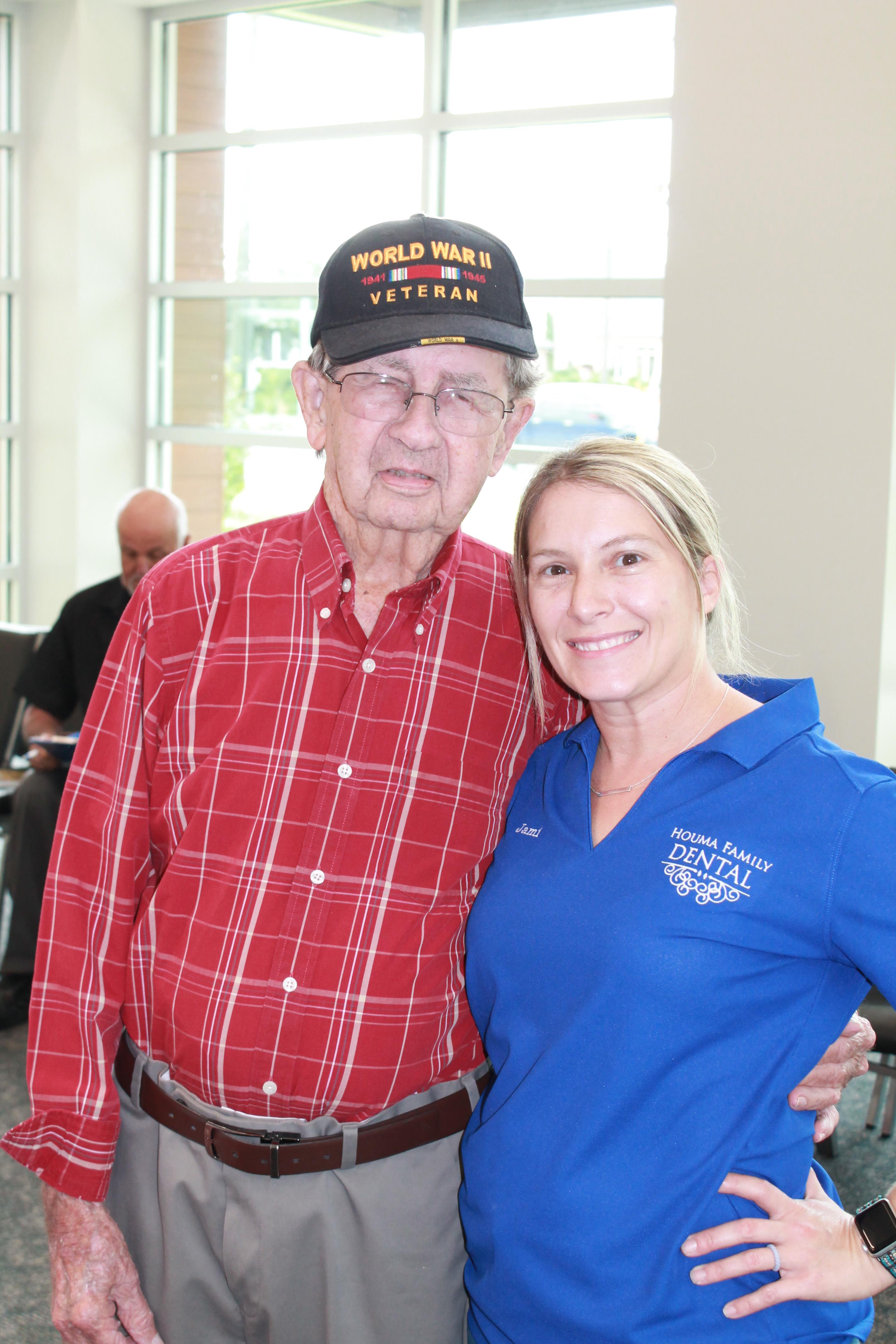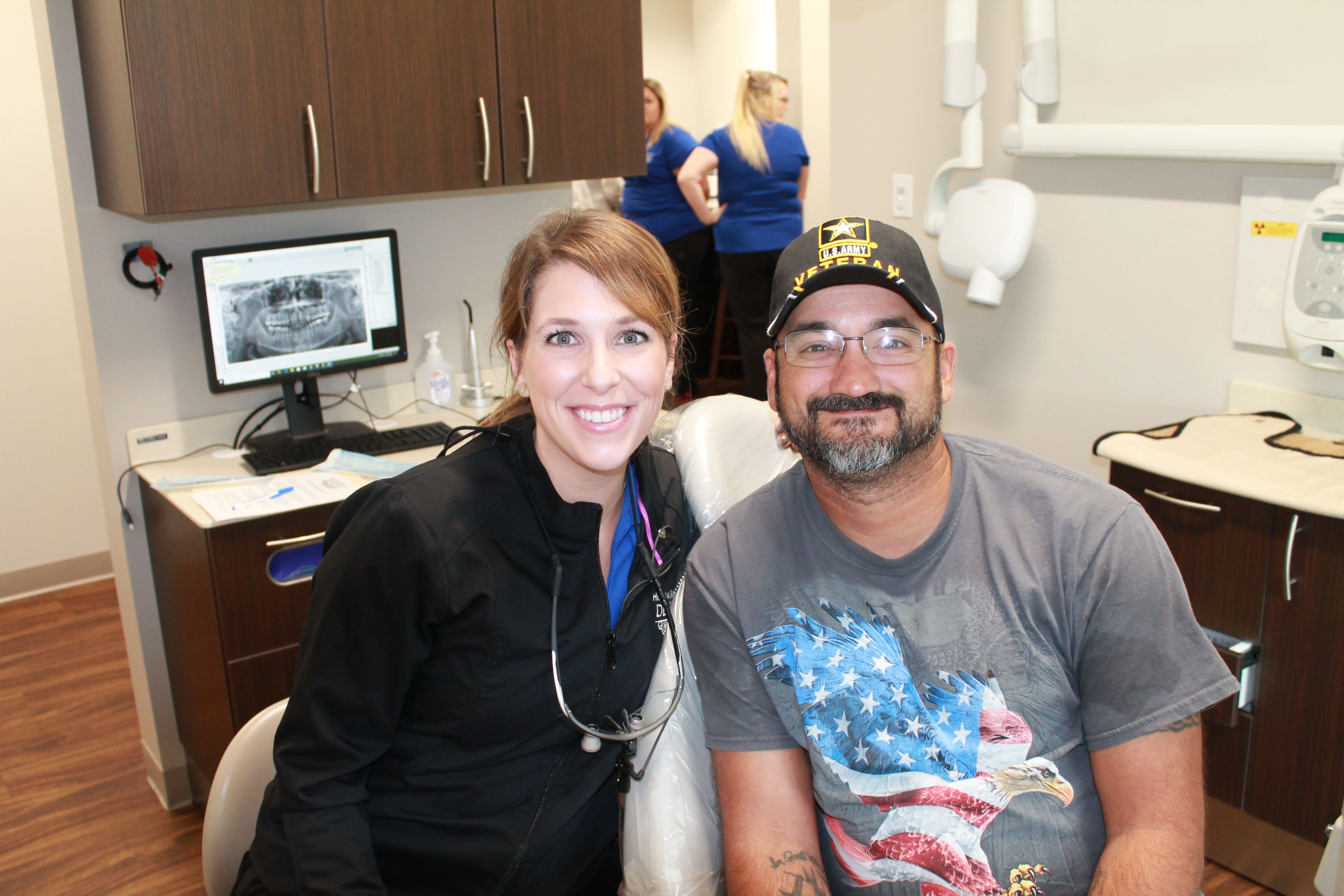 Family Fun Day
Dr. Stephen A. Morgan, Jr. and the staff of Houma Family Dental invited the public to Family Fun Day. This special event is in celebration of the opening of the new Houma Family Dental office and to thank the community for their years of support.
"As a way to say thank you to our patients who have been coming to Houma Family Dental over the years and to invite others to learn more, we had Family Fun Day as our official welcome and open house event."
Tanner Soileau
Look at this terrific house drawing!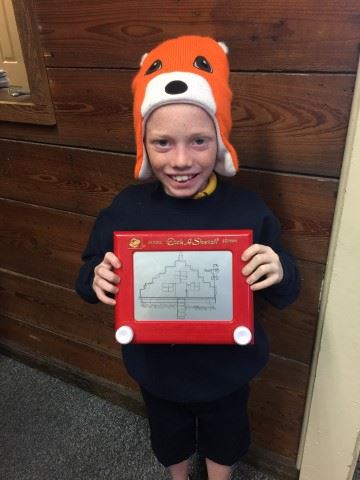 ---
Bryson Bates
He etched an excellent image of a maze! Well done!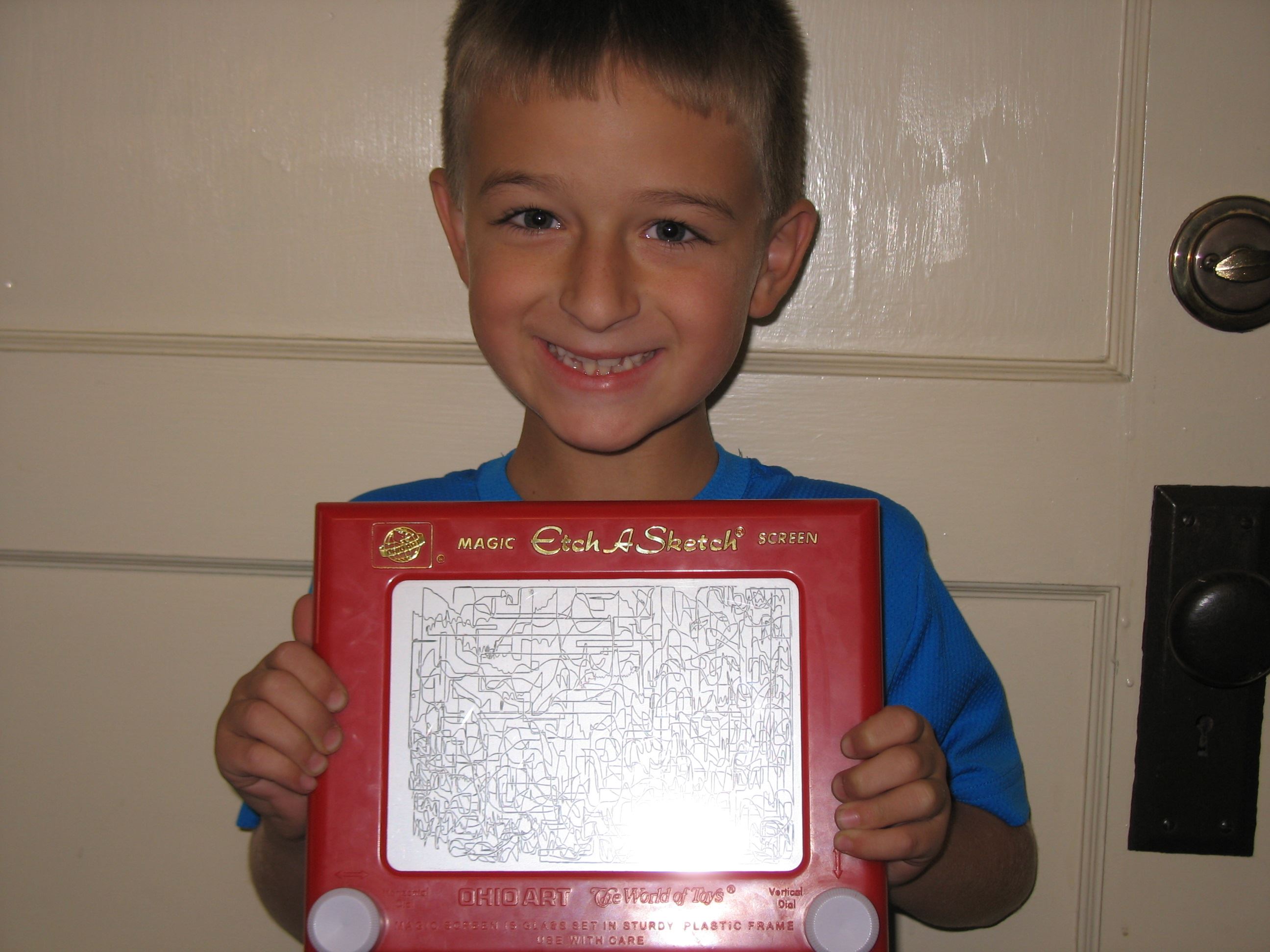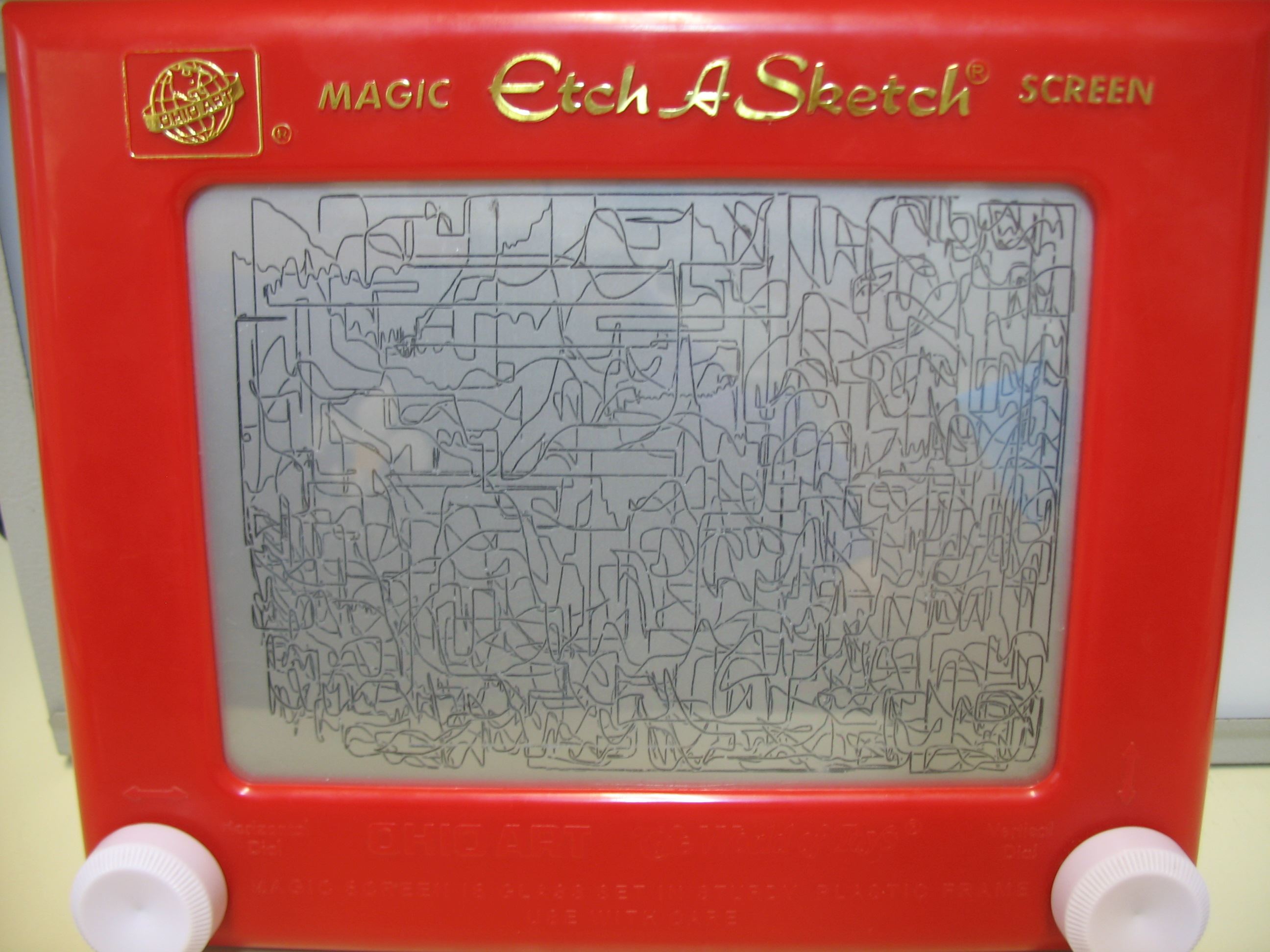 ---
Jenalyn Mendizabal
Artist in the making, Jenalyn Mendizabal, wrote a very impressive message on the Etch-a-Sketch while waiting for her filling to be done. Clean teeth = Happy teeth!!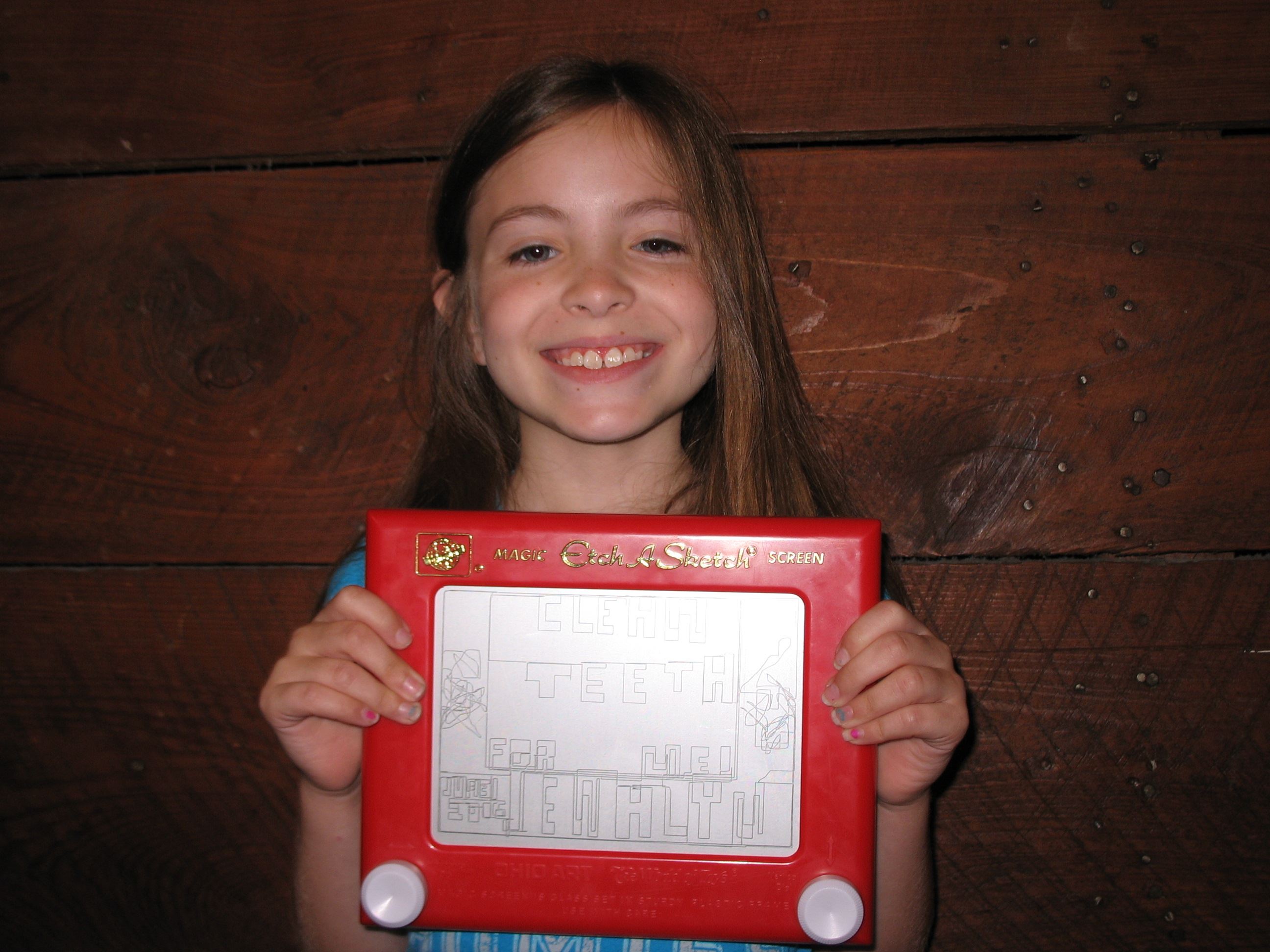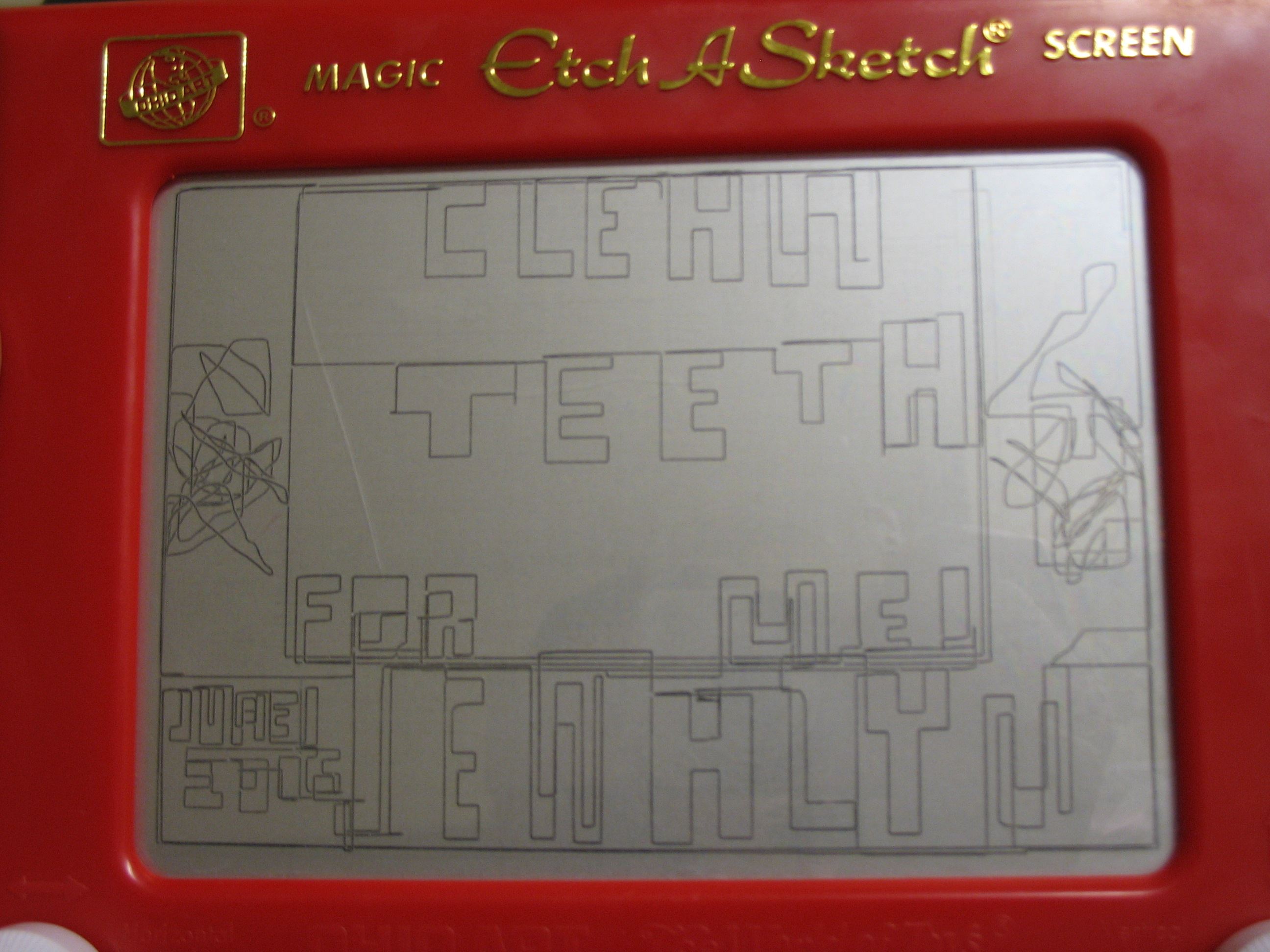 ---
Kai Rhodes
He drew this awesome picture on the Etch-a-Sketch while waiting to get his fillings done.
We would like to acknowledge Kai for being so creative and for being such a great patient.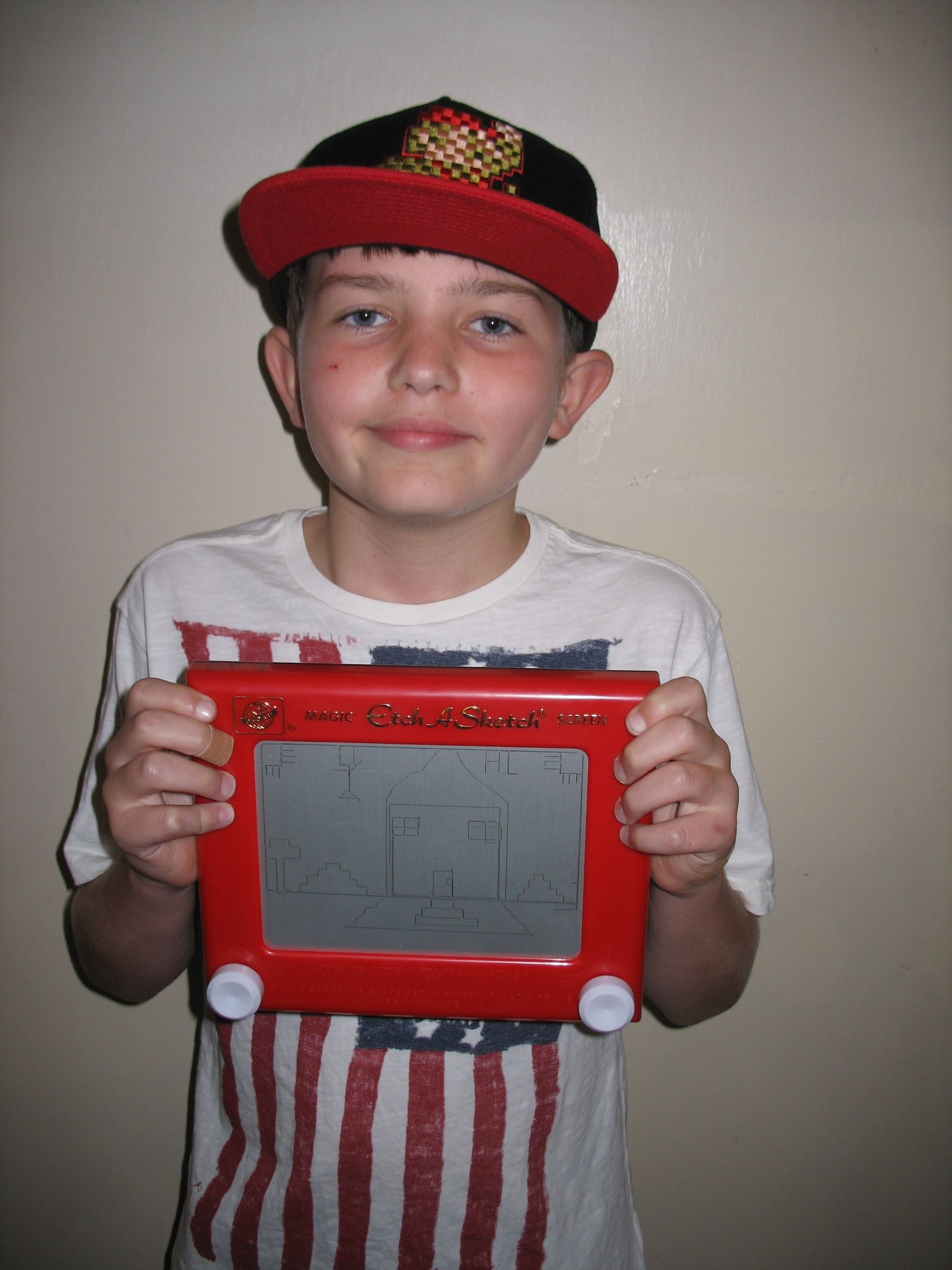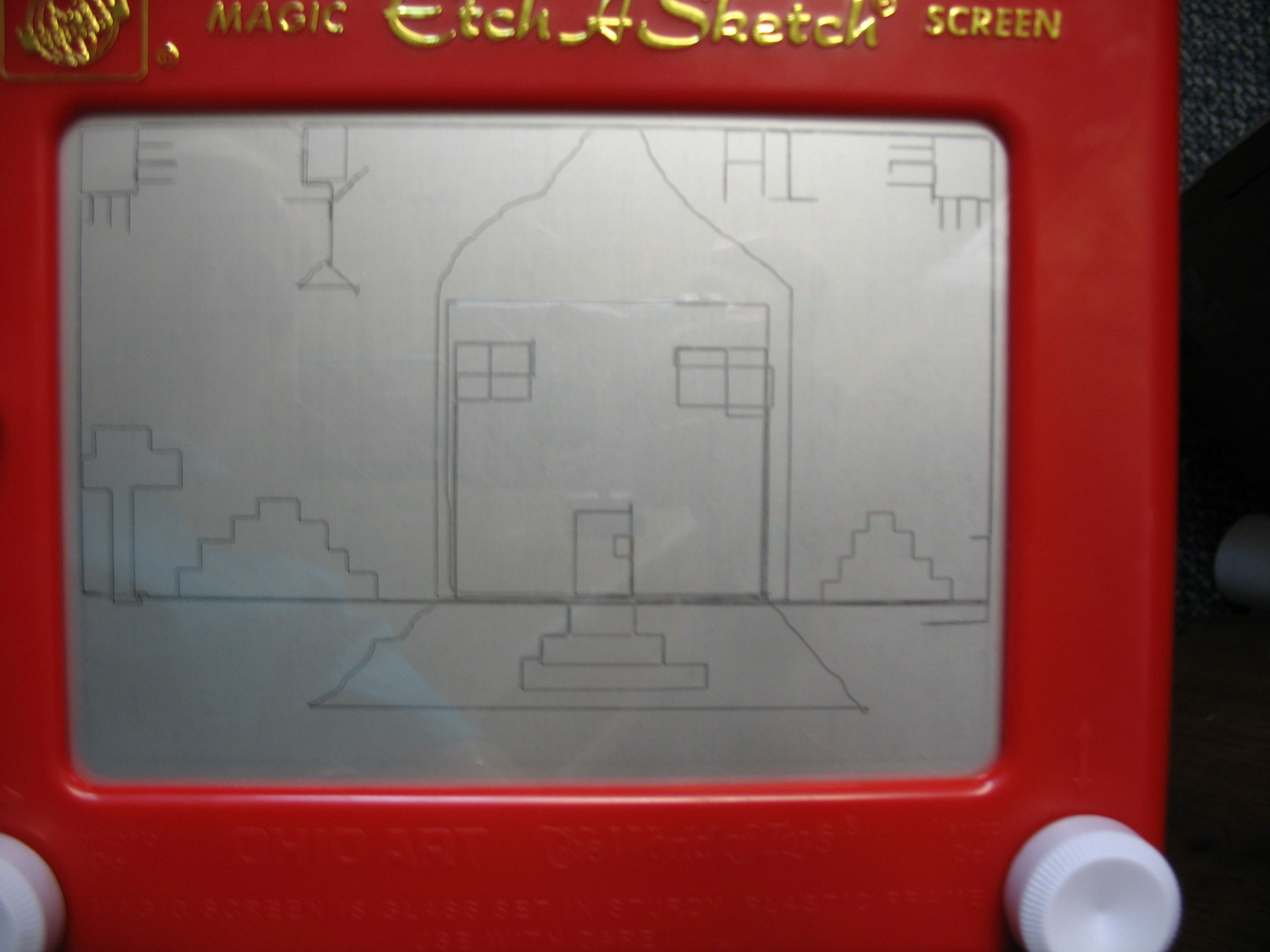 SUCCESSFUL SMILES
HEAR IT FROM THE SOURCE
"Houma Family Dental's staff and dentist are so kind. From the reception area to the doctors themselves they all do a great job of making you feel welcome and comfortable."

- Haley B.

"Wonderful place I called that morning as a new patient and was seen that same day. All the staff was very pleasant and was able to answer any questions I had. Definitely will be going back."

- Tina R.

"Their processes appear to be streamlined and faster. My experience with staff was as good as ever. I highly recommend them to you."

- Randell K.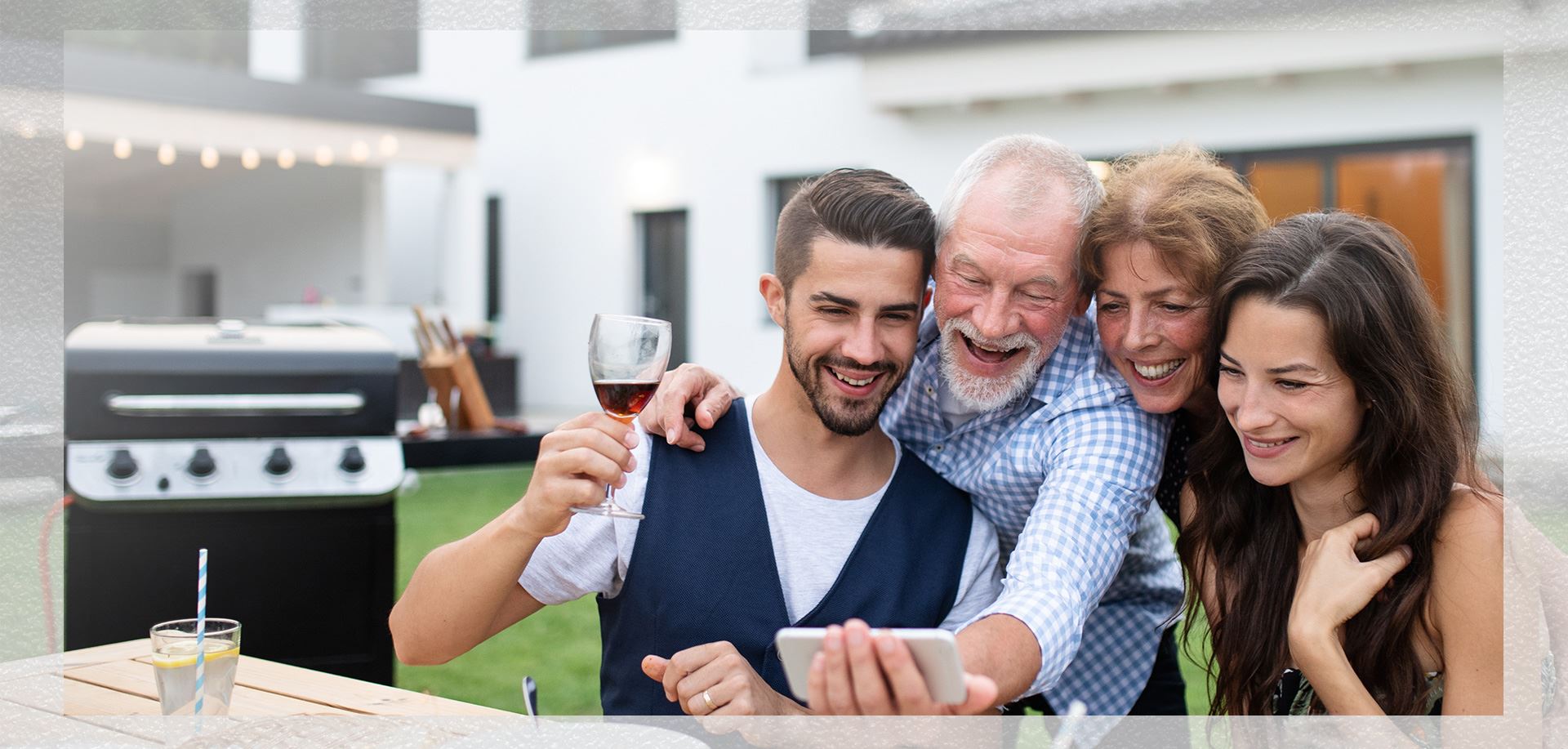 Houma Family Dental
Why We Are the Right Choice For You
Creating Healthy Smiles for Generations

Helping You Reach Optimal Oral Health

We Care About Our Patients & Community Like Family

New Dental Office for Your Comfort

Building Your Trust is Our Priority

We Help Patients in English & Spanish