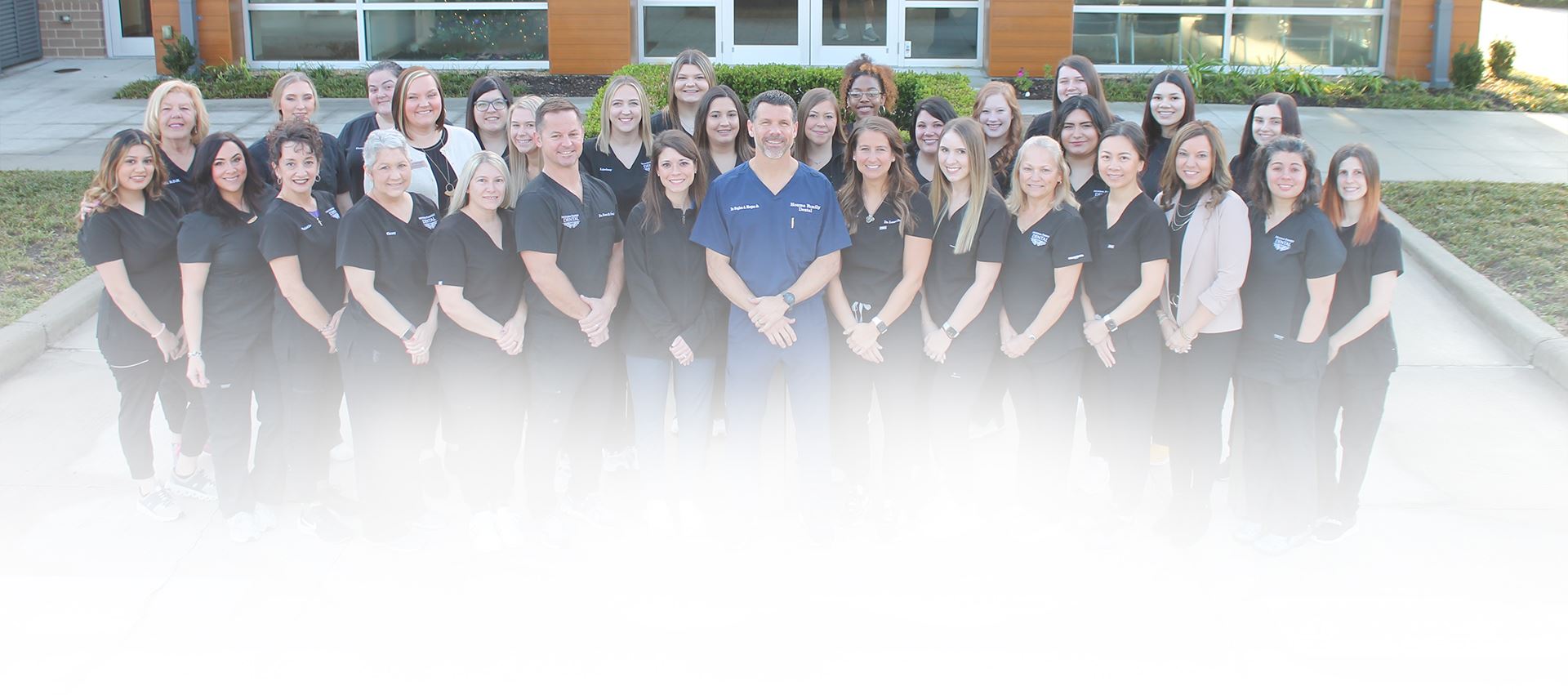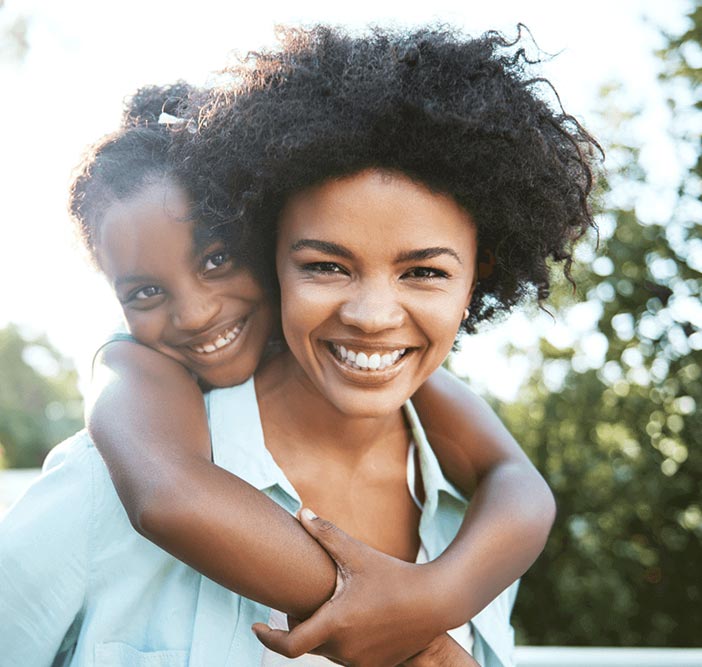 Beautiful Smiles for All Ages
Look Great. Feel Confident.
Our team at Houma Family Dental strives to provide the highest standard in dental care to ensure optimal health to our patients.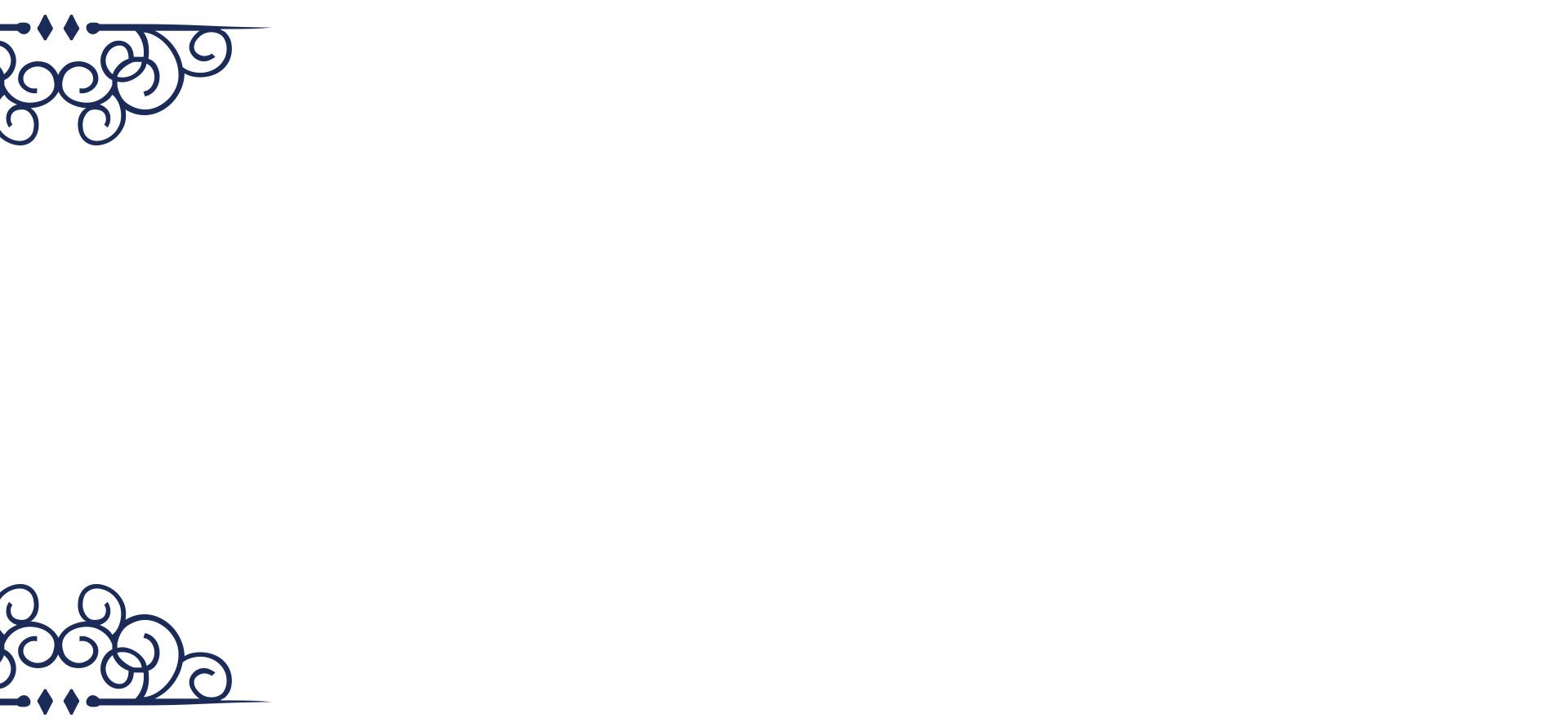 Family-Friendly Dentists in Houma
Experts You Can Trust
The team at Houma Family Dental invites you to our brand new state of the art and locally-owned facility for a one-of-a-kind patient experience. We are proud to offer a wide array of dental services including general, cosmetic, and restorative treatments to ensure your overall oral health. Here at Houma Family Dental, we hope to offer the most encompassing dental care in the Houma and surrounding communities to help eliminate the burden of attending different offices for varying concerns.
Why Choose Our Family Dentists
We are always keeping an eye out for the newest and best methods of equipment in the industry to utilize. Whether it's preventive, cosmetic, or restorative dental care you need, you can be rest assured of receiving the highest quality of care as we preserve, rehabilitate, and enhance your smile. We carry the latest state-of-the-art technology, recently enhancing our inventory of dental tools by acquiring a new panoramic machine and an updated digital x-ray imaging system.
Our Houma Dental Services
We offer a variety of services that include:
Your smile is our priority. Call our Houma dentists today at (985) 645-2820 for stunning results.
Houma Family Dental
Why We Are the Right Choice for You
Creating Healthy Smiles for Generations

Helping You Reach Optimal Oral Health

We Care About Our Patients & Community Like Family

New Dental Office for Your Comfort

Building Your Trust is Our Priority

We Help Patients in English & Spanish
How Can We Help You?
Dental Services to Make You Smile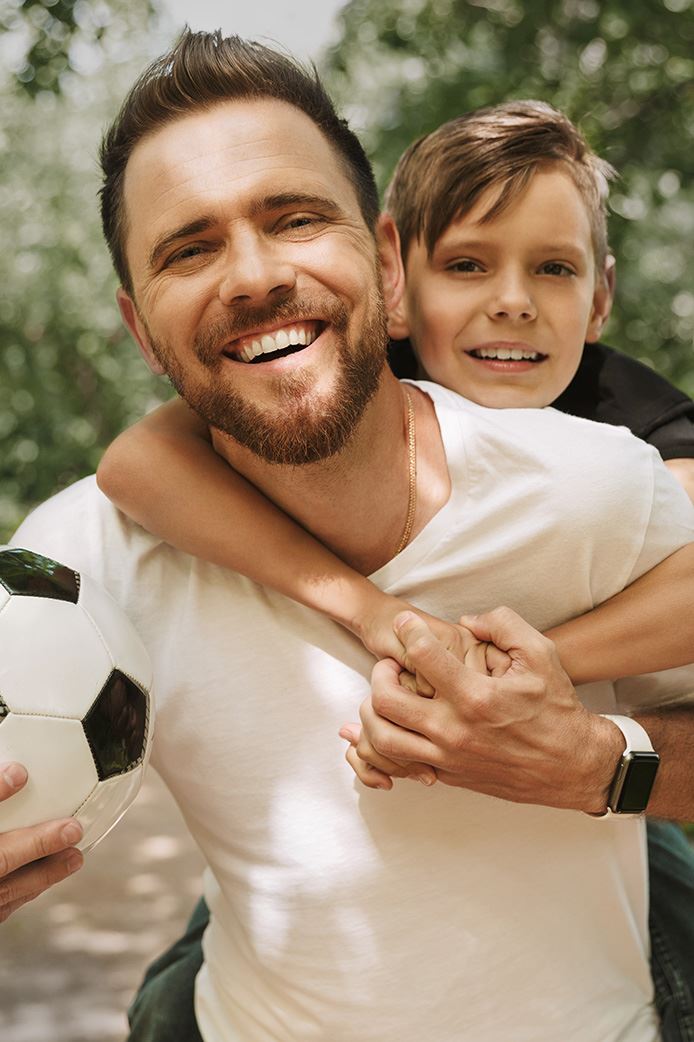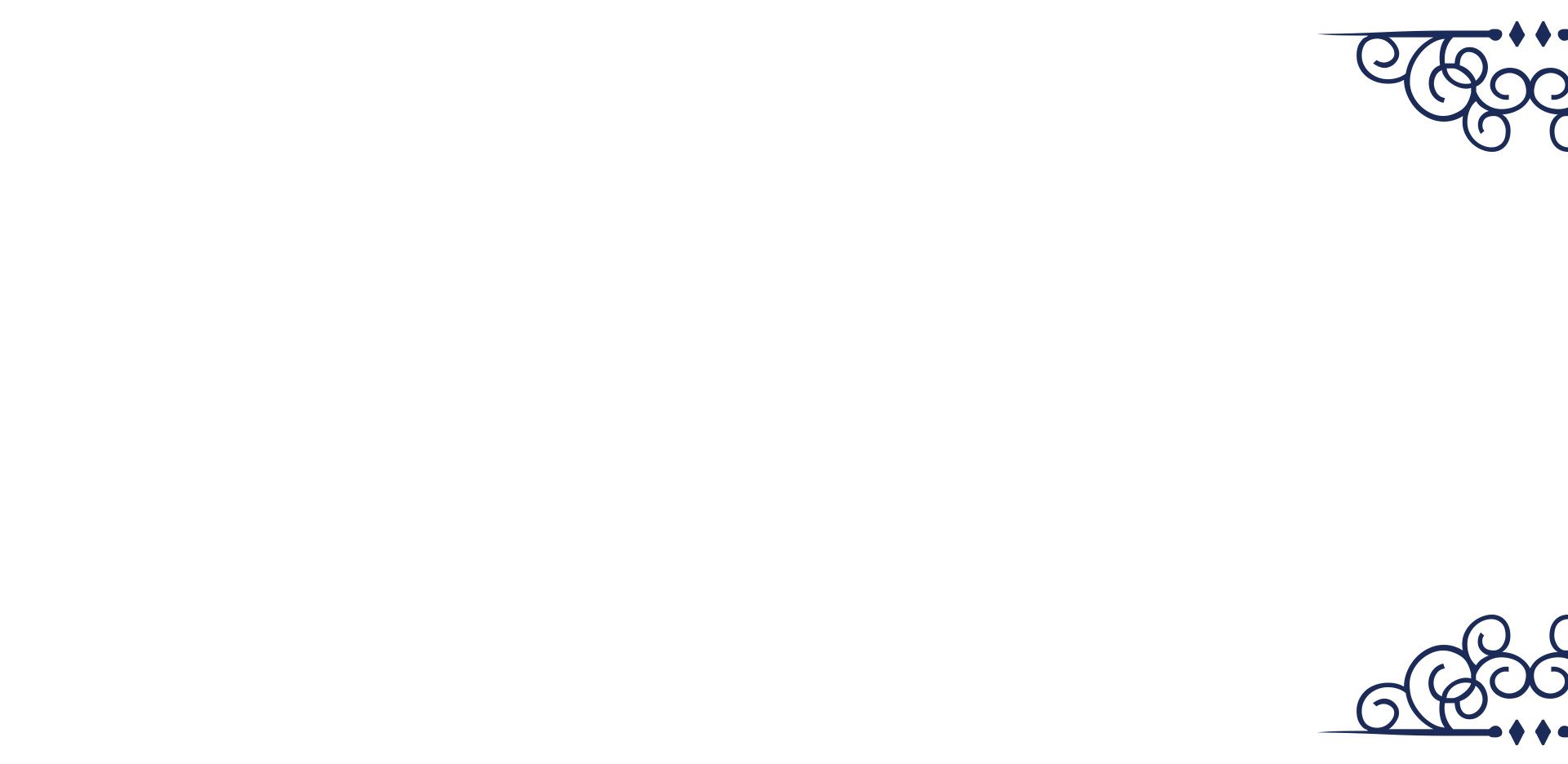 Successful Smiles
Hear It from the Source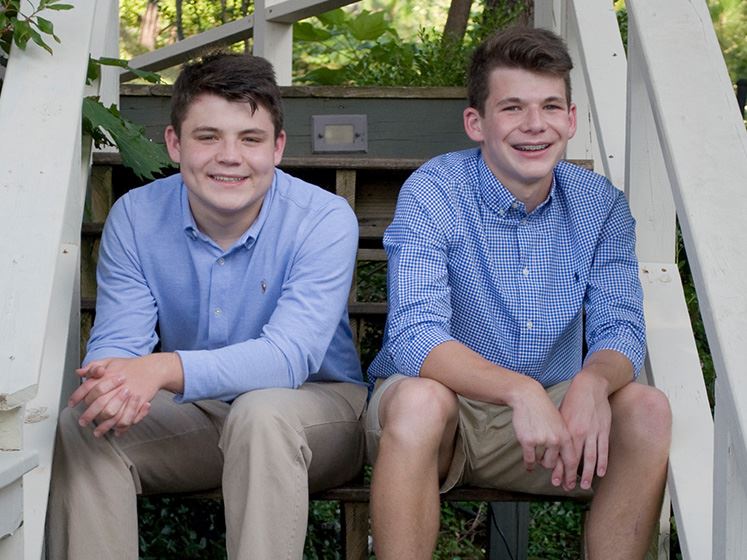 Excellent Patient Service - Haley B.

Wonderful Place. Definitely Going Back - Tina R.

Highly Recommended - Randell K.

Always Gracious, Thoughtful & Kind - Deborah B.

Quickly & Painlessly - Daniel V.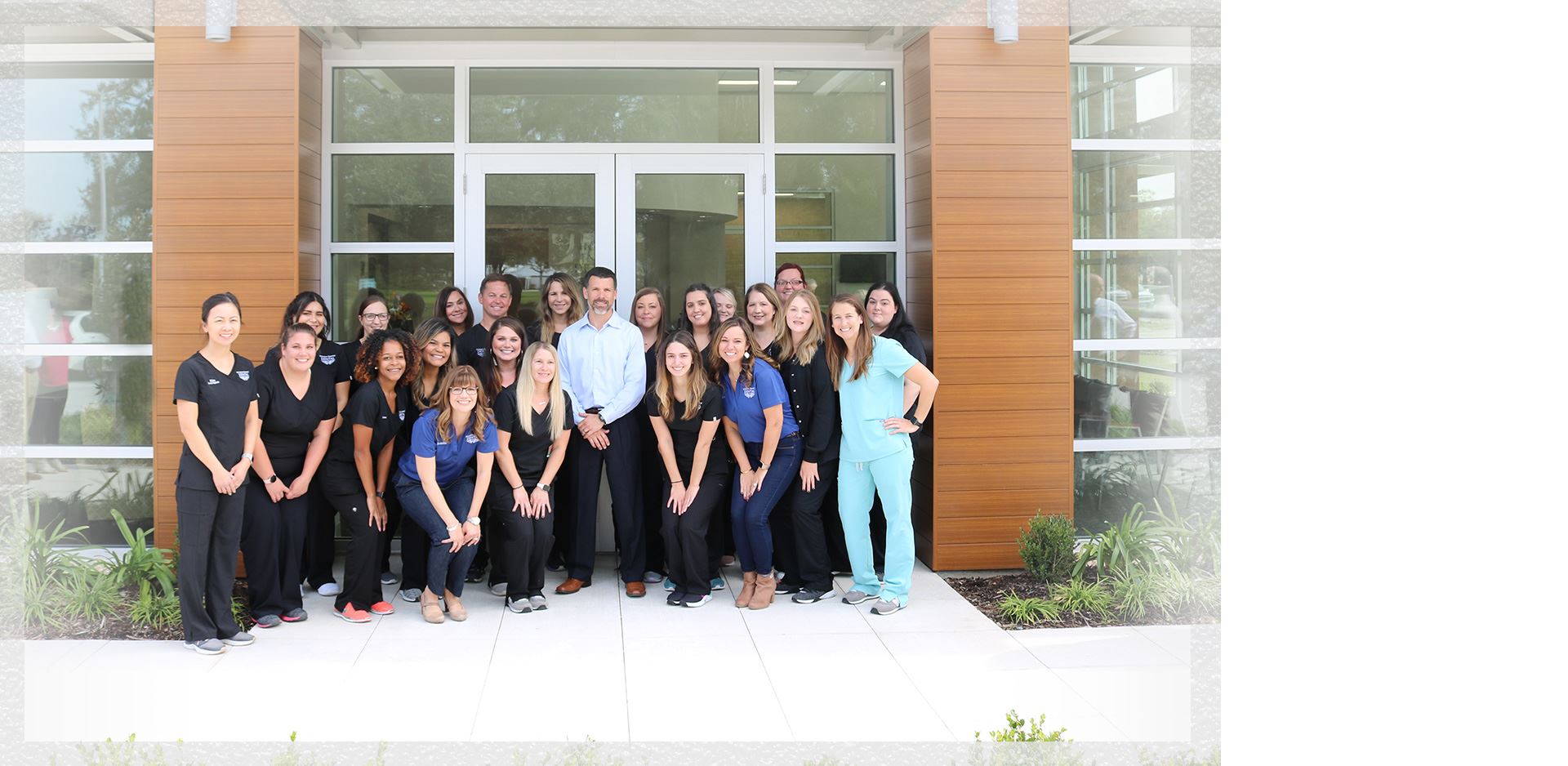 Office Hours
Monday - 8:00 AM to 5:00 PM
Tuesday - 8:00 AM to 5:00 PM
Wednesday - 8:00 AM to 5:00 PM
Thursday - 8:00 AM to 5:00 PM
Friday - 8:00 AM to 5:00 PM