Houma Sleep Dentistry
The Dental Solutions You Need for a Good Night's Rest
After a long hard day at work or at school, plus all the daily hassle of normal chores and tasks when you come home, your bed is the one place you can truly relax and rest from the constant and chaotic whirl of life. However, due to dental issues, we sometimes cannot enjoy the full rest we need, whether on account of grinding our teeth, biting our cheeks, or breathing irregularly.
In addition, pain from any form of tooth trauma, from a fracture to a lesion or injury, can impede our sleep.
Fortunately, modern technology allows our qualified team at Houma Family Dental to fix these problems with cutting-edge oral devices. When you just cannot get the rest you need, get in touch with our dentists in Houma for rapid aid.
Call us today at (985) 645-2820 for support in caring for all your Houma sleep dentistry needs.
Night Guards
Many people associate night guards with protective pieces of equipment designed to protect mouths from sporting or recreational events and activities that could potentially cause an injury. Because they fit so snugly around your teeth, night guards can ensure your teeth and jaw are preserved from any physical injury or trauma.
Night guards do not only protect people from blunt force and severe injury in sports, however, but are key for helping preserve your rest at night too. It is very easy for some people to accidentally bite their lips, cheeks, or gums during their night, or even grind their teeth. This can lead to cracked teeth and jaw fractures over time.
Wearing a night guard can help with many injuries that might bother you during your sleep, including:
Lesions in your cheek
Injuries to gum and soft tissue
Lesions to your lips
Fractures in your teeth
Fractures in your jawbone
Lesions to your tongue
Grinding teeth
Sleep Apnea Appliances
Sleep apnea is a serious medical disorder which can be fatal in some cases. It causes victims to suddenly stop breathing while they are sleeping. It can even occur several hundreds of times in just one night as the airway becomes obstructed the lungs cannot get enough oxygen.
In order to alleviate sleep apnea suffering, cutting edge technology has been developed to carefully separate your jaws while you are sleeping, gently pushing them forward to slightly open up your trachea and let fresh oxygen freely flow in. Another great benefit about these sleep apnea devices, designed to make you perfectly comfortable, is that they can also stop loud snoring. The effect of this is that you, as well as your family, can all have a better rest at night and a more productive day.
Customized Oral Devices
At Houma Family Dental, we are passionate about giving all our patients personalized treatment. If you need dental devices that fit your mouth perfectly, we can make molds that are customized to exactly match the impression of your teeth. Whatever your need, you can be assured that getting devices for sleep dentistry in Houma will help you find the rest you need.
Contact us now at (985) 645-2820 so you can get a good night's sleep.
SUCCESSFUL SMILES
HEAR IT FROM THE SOURCE
"Houma Family Dental's staff and dentist are so kind. From the reception area to the doctors themselves they all do a great job of making you feel welcome and comfortable."

- Haley B.

"Wonderful place I called that morning as a new patient and was seen that same day. All the staff was very pleasant and was able to answer any questions I had. Definitely will be going back."

- Tina R.

"Their processes appear to be streamlined and faster. My experience with staff was as good as ever. I highly recommend them to you."

- Randell K.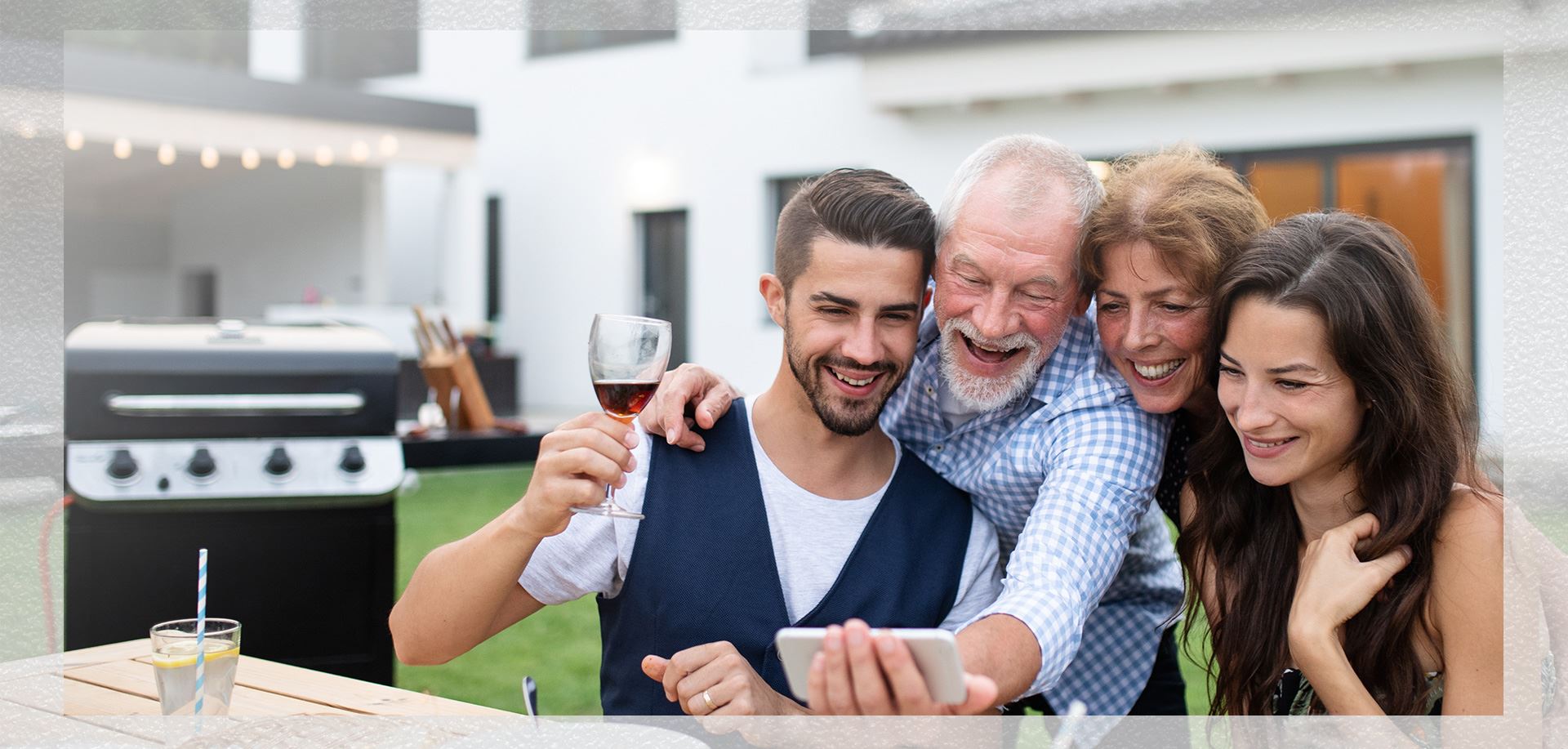 Houma Family Dental
Why We Are the Right Choice For You
Creating Healthy Smiles for Generations

Helping You Reach Optimal Oral Health

We Care About Our Patients & Community Like Family

New Dental Office for Your Comfort

Building Your Trust is Our Priority

We Help Patients in English & Spanish