Houma Periodontics
Caring for Your Teeth & Gums
When it comes to full oral health, there is a lot more involved than just caring for your teeth. Periodontics refers to the crucial dental practice that cares for patients suffering from periodontal pain and disorders targeting the jaw and gums. Your gums are essential to support your teeth, while your jaw works to anchor your teeth and allow free movement for chewing, swallowing, and talking. Periodontal disease in these vital structures could mean pan whenever you perform an everyday activity.
While periodontal disease may start with just a mild inflammation of the gums known as gingivitis, it can soon develop into swollen, bleeding gums, pain, and even tooth loss. Our periodontists in Houma can help.
Call us today at (985) 645-2820 to get a detailed consultation about Houma periodontal treatment.
Causes of Periodontal Disease
Periodontal disease usually starts when the microscopic bacteria in plaque and tartar infect the surface of your teeth and the gums surrounding them. When this occurs, the gum becomes irritated and starts to recede, which eventually makes the jaw deteriorate as well. Both of these symptoms can cause teeth to come loose and fall out.
In order to resolve this, dentists must often use an in-depth form of scaling to dig out all the plaque and tartar which have embedded themselves in your tissue and teeth. If the disease has advanced into the bone, we will need to go deeper in our cleanings or even perform emergency repairs to your teeth in order to save them from being lost.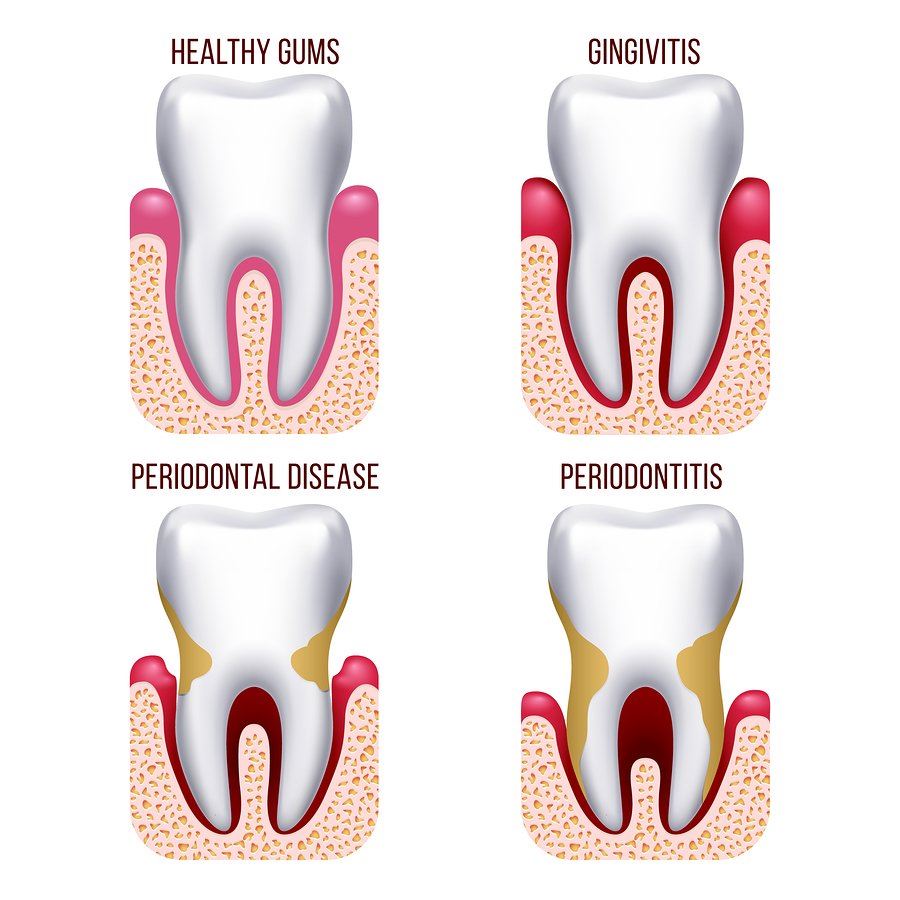 Treatment for Periodontal Disease through Antibiotics
Another treatment used to fix periodontal disease is antibiotics, which are extremely effective not just for acute infections but also for prepubertal, refractory, and juvenile cases of periodontal illness.
The two primary forms of antibiotics include:
Oral antibiotics – These can impact your whole body and are not often prescribed in comparison to topical gels, but are used when you are suffering from other symptoms linked to periodontal disease as well.
Topical gels – Because these types of antibiotics are delivered directly to your gums, they are very effective in killing infection and healing cells, especially when they are utilized after your dentists have scaled your gums.
Decreasing the Symptoms of Periodontal Disease Caused by Bruxism
Bruxism is very common among patients, creating a lot of damage when they are asleep. This disorder causes sufferers to clench and grind their teeth, wearing away their teeth and eroding their jawline due to a chewing reflex that has malfunctioned.
In addition to mouthguards or Botox, both of which are effective ways of halting bruxism, another key oral device is that of a BiteStrip®, which monitors how your jaw muscles act during sleeping patterns. This allows our dentists to better determine the acuteness of your condition and prescribe the best forms of plans for treatment.
Avoiding Progressive Periodontal Disease
The unfortunate truth about periodontal disease is that it only continues to progress. That is why it is crucial to get rid of all the tartar and plaque that makes the disease spread even further. Immediately get in touch with Houma Family Dental to learn of the most effective options of treatment.
Further Reading:
Contact us now at (985) 645-2820 to receive comprehensive Houma periodontics.
SUCCESSFUL SMILES
HEAR IT FROM THE SOURCE
"Houma Family Dental's staff and dentist are so kind. From the reception area to the doctors themselves they all do a great job of making you feel welcome and comfortable."

- Haley B.

"Wonderful place I called that morning as a new patient and was seen that same day. All the staff was very pleasant and was able to answer any questions I had. Definitely will be going back."

- Tina R.

"Their processes appear to be streamlined and faster. My experience with staff was as good as ever. I highly recommend them to you."

- Randell K.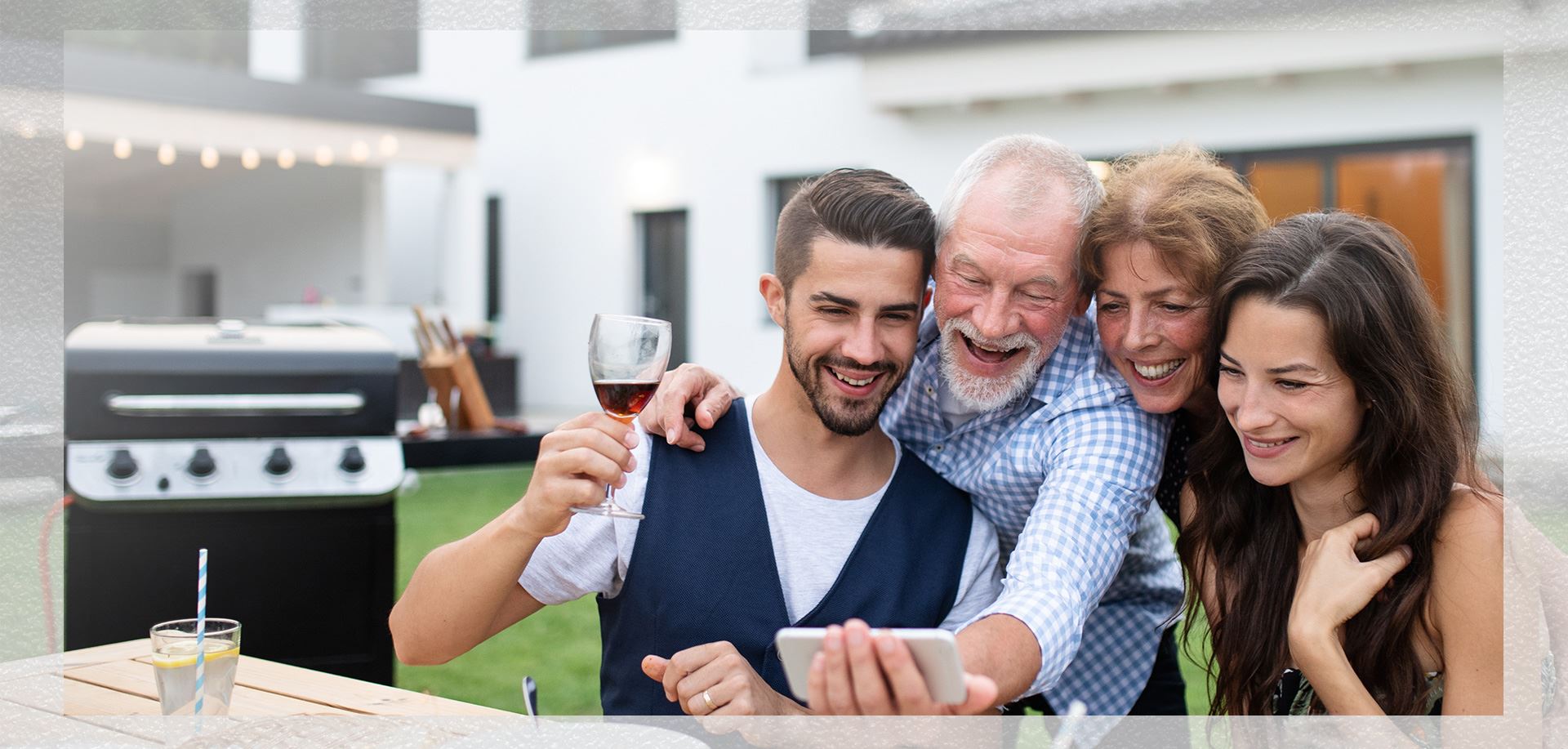 Houma Family Dental
Why We Are the Right Choice For You
Creating Healthy Smiles for Generations

Helping You Reach Optimal Oral Health

We Care About Our Patients & Community Like Family

New Dental Office for Your Comfort

Building Your Trust is Our Priority

We Help Patients in English & Spanish