Prosthodontics in Houma
Enhancing Your Smile
Did you know that there are dental "architects," in the same way there are architects who specialize in custom-designing homes for clients? Known as prosthodontists, these specialized dentists commit to several more years of rigorous training after normal dental school in order to become superior leaders in oral innovations. Prosthodontists care for the health of your teeth by creating the most natural appearance of your smile that builds your self-confidence and self-esteem.
Just like an architect, prosthodontists will bring your personal preferences to life by designing the perfect strategy for planning and accomplishing all tooth restoration treatments and the highest quality of cosmetic appearance. At Houma Family Dental, we create options that not only strengthen your teeth and jaws' functionality, but give you the bright, white smile that you have always desired.
Call us today at (985) 645-2820 to experience the happiness of a smile you can truly be proud of.
Types of Treatments Our Prosthodontists Offer
Prosthodontists cover a wide range of dental treatments, thanks to the innovations of modern technology.
Some of our most popular treatments for prosthodontic issues include:
Dental crowns – A key way to protect your teeth with an attractive cover is through the use of prosthetic crowns. Designed to act just like your tooth's top crown, or the surface that covers the root, dental crowns can last over a decade. These caps are often made out of porcelain, though traditional metal alloys are still available as well.
Dental veneers – Unlike individual crowns, veneers work by covering the entire surface of your teeth with a delicate protective cover that actually gets bonded to the original teeth below. Any issues like teeth that have been stained past whitening help, or teeth that have been chipped or harmed by normal wear-and-tear, will be instantly resolved.
Complete and partial dentures – If you have lost the majority or all of your teeth from an unfortunate accident, trauma, or deteriorating gum and disease, you can enjoy the ability of chewing and speaking again through complete dentures. If you still have several teeth left but could use additional stability, our dentists can install partial dentures as well, enhancing both your smile and supporting your ability to chew and talk easily.
Dental bridges – When your prosthetic tooth needs a support, both cantilever or conventional bridges are very helpful means of support. With the aid of a few dental implants as your teeth's anchors, dental bridges allow the possibility of not adding to so many costly replacements while still benefitting from a great structure.
Dental implants – If you have lost an adult tooth here and there, implants are some of most optimal replacements available. Roots that are made of titanium are carefully placed to keep the natural structure and strength of your jawline. Then they are covered with crowns to look just like natural teeth.
Snap-On Smile – Snap-On Smile is a patented, easy and painless way to obtain a beautiful smile. It was invented by a dentist who realized that not everyone can afford thousands of dollars to get a Hollywood smile make-over. After years of extensive research and development, your dentist can now provide you with a Snap-On Smile that is thin and strong with the look of natural teeth. You can eat and drink with your Snap-On Smile. It's easy to care for and can be a temporary or long-term provisional cosmetic solution. It's available for upper and lower teeth.
Dental Restorations in Houma
On account of improved fluorides and growing patient awareness, tooth decay in patients has significantly decreased. However, no matter how much you floss or brush your teeth regularly, teeth are still prone to gradual decay, occasional bacterial infections, and traumatic accidents. When they need to be restored back to their original function, wholeness, and brilliant appearance, you can rest in the fact that we offer comprehensive treatments to offer the maximum level of confidence.
Examples of a few of the restorations we can accomplish for our patients include:
Amalgam fillings
Composite fillings
Root canal therapy
Empress® restorations
Onlay restorations
Inlay restorations
Comprehensive Care Your Way
No matter what kind of prosthodontics in Houma you require, from dental implants to veneers to restoration options, our caring team at Houma Family Dental offer the most comprehensive treatment plans available.
Contact us now at (985) 645-2820 to experience the highest quality of prosthodontic care for your smile and health.
SUCCESSFUL SMILES
HEAR IT FROM THE SOURCE
"Houma Family Dental's staff and dentist are so kind. From the reception area to the doctors themselves they all do a great job of making you feel welcome and comfortable."

- Haley B.

"Wonderful place I called that morning as a new patient and was seen that same day. All the staff was very pleasant and was able to answer any questions I had. Definitely will be going back."

- Tina R.

"Their processes appear to be streamlined and faster. My experience with staff was as good as ever. I highly recommend them to you."

- Randell K.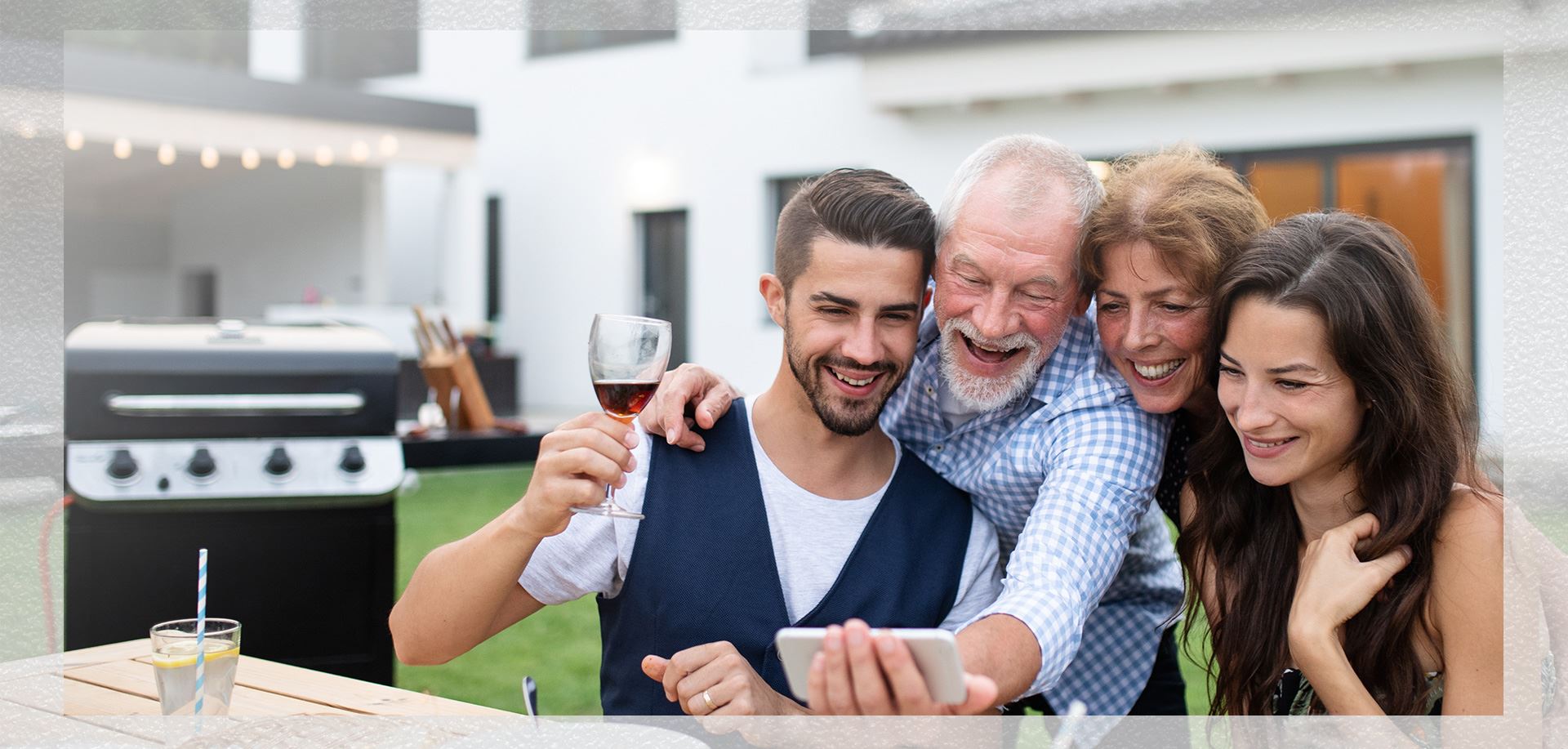 Houma Family Dental
Why We Are the Right Choice For You
Creating Healthy Smiles for Generations

Helping You Reach Optimal Oral Health

We Care About Our Patients & Community Like Family

New Dental Office for Your Comfort

Building Your Trust is Our Priority

We Help Patients in English & Spanish