Houma Pediatric Dentistry
Dental Solutions for Healthy Smiles
Every person deserves to have high-quality dental care, but it takes real skill to provide such services to children, who have much more delicate teeth and sensitive gums and jawlines. You want the best for your child, which is why you should look into our pediatric dental services in Houma. Our pediatric dentists are highly trained to know the specific troubles that children face in regard to their oral health.
At Houma Family Dental, rest assured that your child's dentist is intricately familiar with the development of teeth, gums, and jaws from the earliest to the latest stages of life. Our dentists will not only care for your child's oral health but also their comfort. We look at both the individual physical and emotional needs of your child, so they can feel safe and unafraid of dental checkups.
Call us today at (985) 645-2820 for unparalleled personal attention for you and your child's needs. Contact us to learn more about our Houma pediatric dentistry services.
Types of Houma Pediatric Dentistry Services We Provide
There are multiple dental services we provide to make sure your child has strong, healthy teeth. We carefully tailor our regular services to be gentler for children's mouths, which are more sensitive and much smaller than adult mouths.
Some of the pediatric dental services that are most popular with our patients include:
Dental checkups – The American Dental Association (ADA) suggests that children receive a full oral examination every six months because their soft, still-developing baby teeth can develop cavities and decay much more quickly. You might even need to visit more often if your child's teeth are especially susceptible to plaque.
Teeth cleaning – Children do not know how to brush their teeth as thoroughly, and even with parental supervision, their teeth get much dirtier much more quickly. To remove the gathering collection of plaque and tartar, make sure to schedule regular cleaning visits.
Fluoride treatments – It is particularly important that children receive fluoride treatments on a scheduled basis to safeguard from inner tooth decay. Younger children certainly need fluoride treatment for their primary teeth, but adolescents need treatments as well for their permanent teeth to benefit from extra protection during development.
Fillings and crowns – When your child has too much decay or a fractured tooth, filling the cavity is necessary to replace the gap and make the tooth strong again. If the tooth is too decayed, a dental crown will keep the root of your child's tooth intact and safe.
Nitrous treatments – Nitrous oxide is a safe and effective sedative agent that is mixed with oxygen and inhaled through a small mask that fits over your child's nose to them relax.
Nitrous Oxide
Nitrous oxide, sometimes called "laughing gas," is one option your dentist may offer to help make you more comfortable during certain procedures. It is not intended to put you to sleep. You will be able to hear and respond to any requests or directions the dentist may have. Your dentist will ask you to breathe normally through your nose, and within a few short minutes you should start to feel the effects of the nitrous oxide. You may feel light-headed or a tingling in your arms and legs. Some people say their arms and legs feel heavy. Ultimately, you should feel calm and comfortable. The effects of nitrous oxide wear off soon after the mask is removed.
Pediatric Dental Emergencies
Dental injuries and tooth trauma, where teeth can become displaced, embedded into the jawbone, or unexpectedly fractured, can be traumatic. Fortunately, you and your child are never alone with our reliable dentists at Houma Family Dental. Not only can we provide you with the solution you need, but we can also give your child safe sedation to alleviate the pain and anxiety.
Contact us now at (985) 645-2820 so we can provide your child with comfortable Houma pediatric dentist.
SUCCESSFUL SMILES
HEAR IT FROM THE SOURCE
"Houma Family Dental's staff and dentist are so kind. From the reception area to the doctors themselves they all do a great job of making you feel welcome and comfortable."

- Haley B.

"Wonderful place I called that morning as a new patient and was seen that same day. All the staff was very pleasant and was able to answer any questions I had. Definitely will be going back."

- Tina R.

"Their processes appear to be streamlined and faster. My experience with staff was as good as ever. I highly recommend them to you."

- Randell K.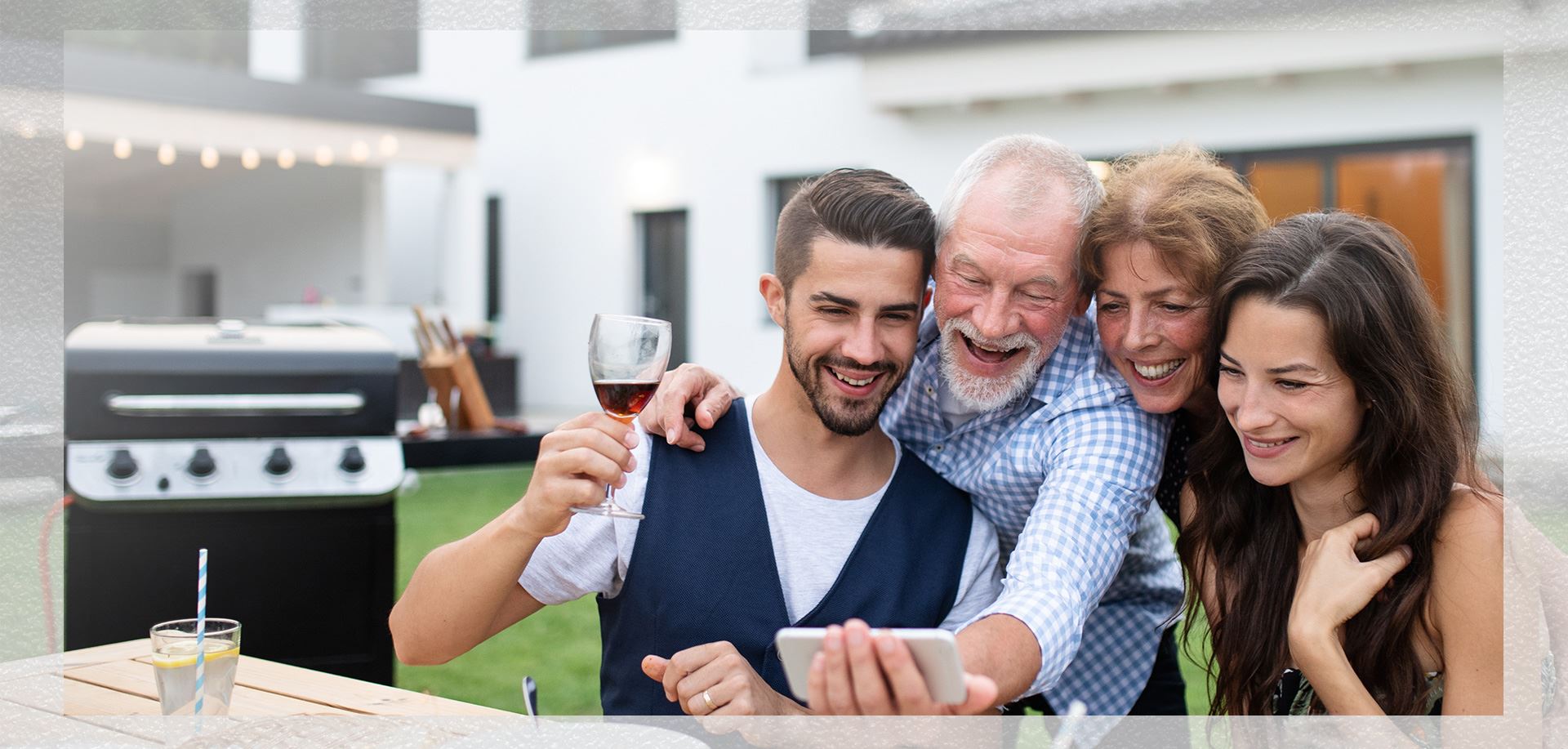 Houma Family Dental
Why We Are the Right Choice For You
Creating Healthy Smiles for Generations

Helping You Reach Optimal Oral Health

We Care About Our Patients & Community Like Family

New Dental Office for Your Comfort

Building Your Trust is Our Priority

We Help Patients in English & Spanish